Motorola Electrify M for U.S. Cellular in quick hands-on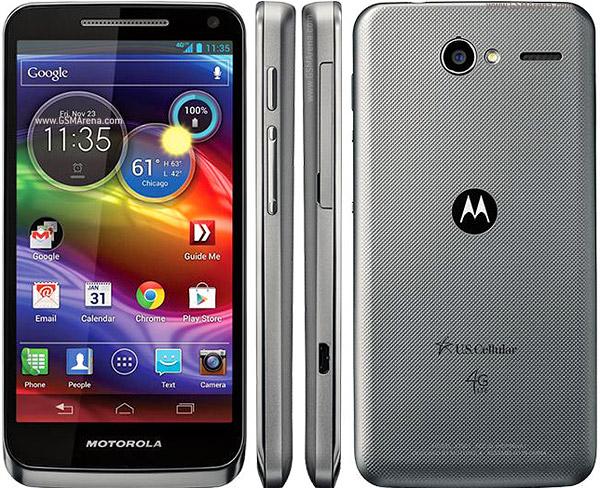 If you are in the market for a mid range smartphone running on the Android platform there is a great choice of handsets to choose from that also come in at a good price level, and today we have a quick hands on video of the Motorola Electrify M for US Cellular.
The handset may have been around for a while but even now it still has a lot to offer for a relatively low asking price, as if you agree to a new two year contract the Motorola Electrify M can be yours for only $99.99.
This gets you a smartphone that is basically the US Cellular version of the Verizon Wireless Droid Razr M and offers a smartphone with a 4.3-inch Super AMOLED Advanced touchscreen display with a resolution of 960 x 540.
Under the hood is a dual core processor running at a 1.5GHz clock speed 1GB of RAM running the Android 4.1.2 Jelly Bean operating system, and there is 8GB of internal storage expandable by a further 32GB via a microSD card.
Below you can see a quick hands on video that has been recently posted to YouTube, and reveals a nice and compact smartphone with an almost edge to edge display. It has the carrier's neat circular widgets that allow quick access to a number of features, and if you are thinking of purchasing the device check out the rest of the video or you can purchase one here.