WordsPlus and VitalSigns for BlackBerry 10 visualised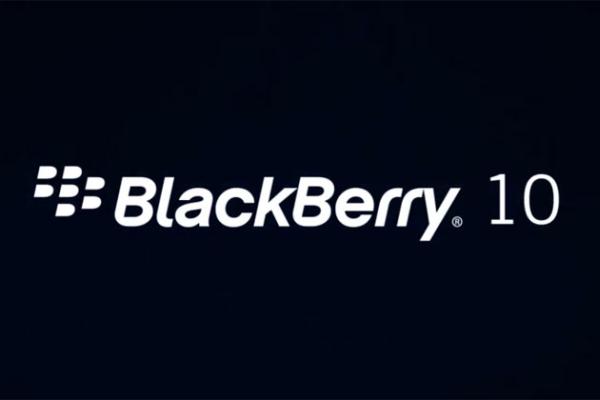 The BlackBerry 10 operating system launched with an impressive amount of applications available to users from the beginning, and since then this number has increased further. We now have both the WordsPlus and VitalSigns applications visualised for BlackBerry 10.
BlackBerry 10 may be behind the likes of Android and iOS with the amount of apps available but that's not to say there are not a growing number of quality apps being released. Below this article we have embedded a couple of videos that are demonstrating a couple of clever apps for the BB10 operating system.
First up is the VitalSigns application that allows users of BB10 to keep a track of that all important battery status along with the amount of memory space you have left on your handset. It can be customized by the user that includes the backgrounds and battery icon, and is available via BlackBerry World priced at £0.75/$0.99.
Next is a video demonstrating WordsPlus which is a fun packed word search game that sees you trying to find the words hidden in a rectangular grid of letters. To select the word all you need to do is simply glide your finger across the screen and the game has three levels of difficulty along with three main categories.
Each of these has five or six topics to choose from with the game getting many positive reviews and can be downloaded from BlackBerry World for £0.75/$0.99, or there is a limited free version available here.