Firefox OS after feature phone market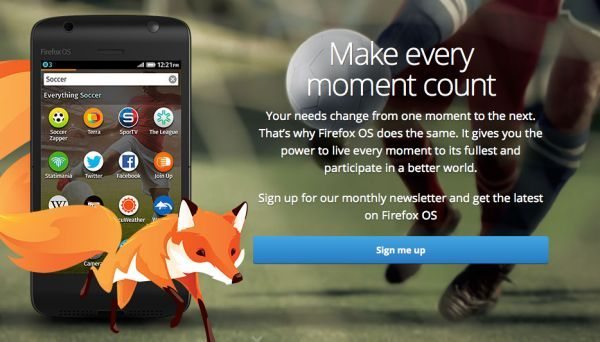 The new Alcatel One Touch Fire and the ZTE Open were announced yesterday, the ZTE Open will be on sale today in Spain for as little as 69 Euros, both of these smartphones run Firefox OS and even though Android is very popular choice it seems Alcatel and ZTE decided Mozilla was for them.
It is safe to say that Firefox OS will not be targeting iOS and Android, but instead going after the feature phone market. It is all about releasing a very cheap smartphone with half-decent specs running Firefox operating system.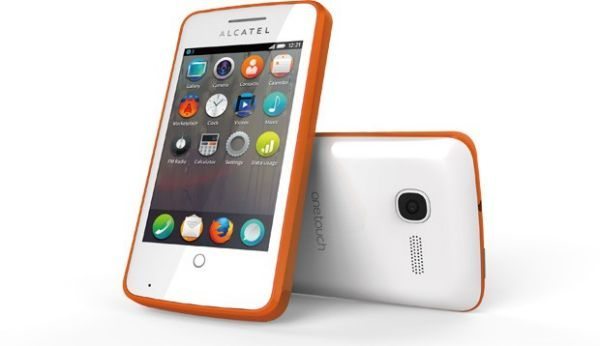 It has been reported on many occasions that Apple might release a low-cost iPhone, and we know there are plenty of cheap Android phones, but even some Android phones cannot handle the new operating system updates. The Verge hit on something very interesting indeed and even though this is common knowledge we give credit where it is due, cheap devices cannot run the latest versions of Android.
If you have a smartphone with only 256MB of RAM it will not run Android 4 and could do with 1GB at least, this means stepping back to Gingerbread so your handset runs smoothly. The Verge tested out Firefox OS and they said that it is too laggy and slow on these smartphones, in a way the same as Android phones without the processing power.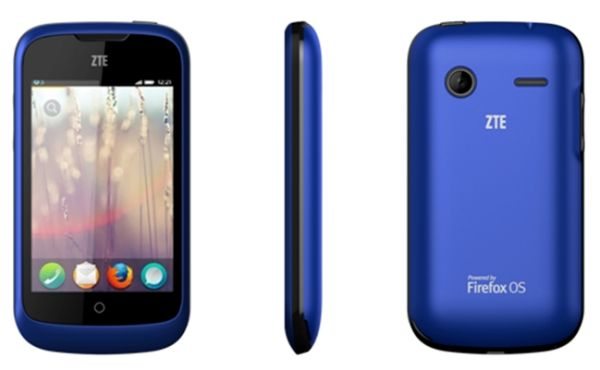 It is all about Firefox OS going after the feature phone market and not the operating system market, they know they cannot compete with Android and iOS, so they need a whole new market strategy. Android is just to big for cheap phones like these mentioned above.
The Alcatel One Touch Fire key specs include a 3.5-inch 320 x 480 pixels (165 ppi) TFT capacitive touchscreen without multi-touch, microSD card slot up to 32GB with a 2GB card included, 3.15 MP 2048×1536 pixels camera on the rear with no camera on the front. It comes with a slow 1.0 GHz Qualcomm MSM7227A CPU and Adreno 200 GPU, 160 MB internal memory and 512 MB ROM and 256 MB RAM.
ZTE Open key features include a 3.5-inch TFT capacitive touchscreen with 320 x 480 pixels (165 ppi), this model does have multi-touch, 3.15 MP rear camera with 2048×1536 pixels, no camera on the front on this one either. It also includes 1.0 GHz Cortex-A5 Qualcomm MSM7225A Snapdragon CPU, Adreno 200 GPU, 512 MB ROM, 256 MB RAM and microSD card slot up to 32GB with a 2GB card included. Please do watch the videos provided below, thanks.
What Firefox OS phone will you choose out of the Alcatel One Touch Fire or ZTE Open?