Best iPad mini cases revealed on social network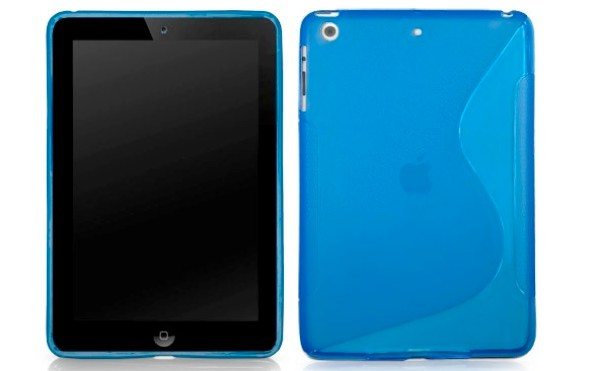 We always like to keep our eyes out for really good accessories, and much of the time we look at review samples or trawl through accessory sites looking to see what's available. Today we wanted to find some good iPad mini cases, and it's become evident to us that Pinterest is another good resource for people to use.
Some of the best iPad mini cases are revealed on the social network, and once the iPad mini 2 is released we're sure they will also be in abundance on Pinterest. It really is a great way of finding out what's available. There are many iPad mini cases from Grizzly Gadgets pinned on the network, and we've selected a few of the best that we can see, offering a wide variety of choice.
The first case we've picked out is an iPad mini case for those who like to be eco-friendly. It's called the Bamboo Mini case and it's made from bamboo wood. It's designed with two parts for easy fitting and removal, and it's also very durable. It has cutouts for maximum functionality of your iPad mini, and it will effectively protect the tablet from dust, scratches and shock. This one will really make your iPad mini stand out and it's priced at $39.95.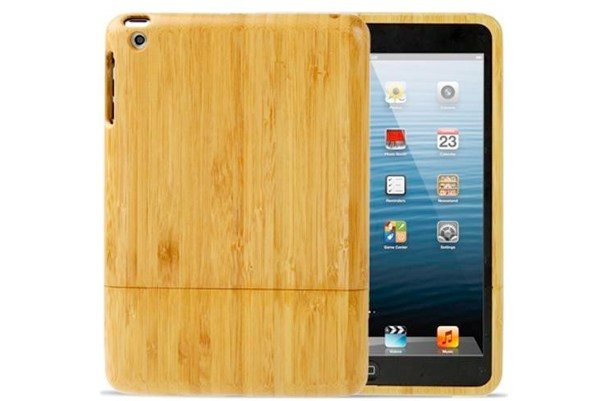 Moving on we have the Wireless Keyboard Bluetooth Case for the iPad mini. This is made from aircraft-grade aluminum with a bead-blasted anodized finish and high-density padding. The stand holds the tablet securely, and as you would expect from the title there's a wireless Bluetooth physical keyboard. The island-style keys are designed to give the user maximum typing room. This case is priced at $41.21.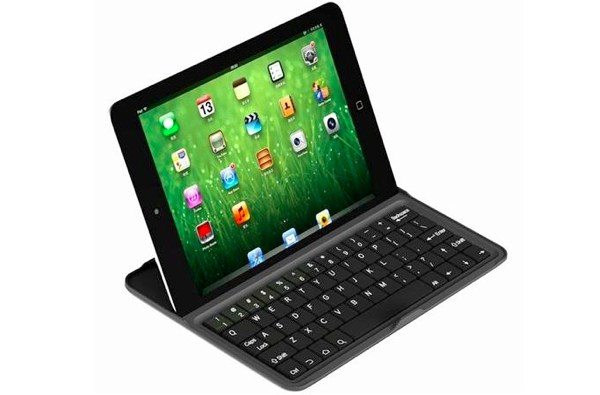 We like to find something for everyone, so for those who like a bit of bling how about the Evening Dress iPad mini case. This has real sparkle and glitter and is ideal for a touch of glamour. It allows for easy access to function buttons and ports and will help to protect your iPad mini from everyday dirt, bumps and scrapes. This is an ultra thin hard plastic case that's tough and durable, despite the glitz. This case is priced at $22.46 and is available in magenta, blue, black, or pink.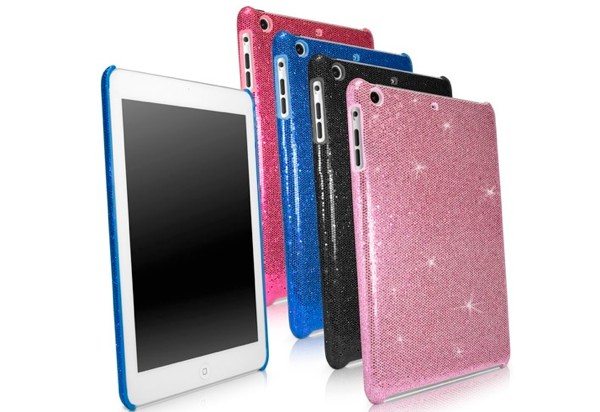 For those who want a nice choice of colors then how about the Smartopad for the iPad mini. This is a kind of Smart Cover and it's constructed from polyurethane and soft microfiber material, and it also has an aluminum hinge that magnetically aligns the case to the tablet. As it's made of three panels it will fold into a triangular shape for use as a stand, and it will automatically put your iPad mini to sleep when it closes or wake it on opening, good for saving battery life. The price of the Smartopad is $29.96 and it comes in light gray, dark gray, red, pink, blue, or green color options.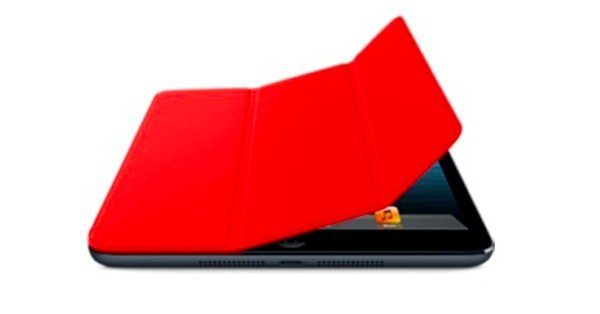 Some of you may desire a touch of luxury in a case, and with this in mind we suggest the Victory Hoco case for the iPad mini. This is made from high-quality litchi pattern Genuine leather with a metal logo and light and ultra thin design. Similarly to the Smartopad (detailed above), it can be folded for use as a stand. It also has a wake and sleep function and offers a real sense of style. This case is available in white, black, red, or brown and is priced at $52.46.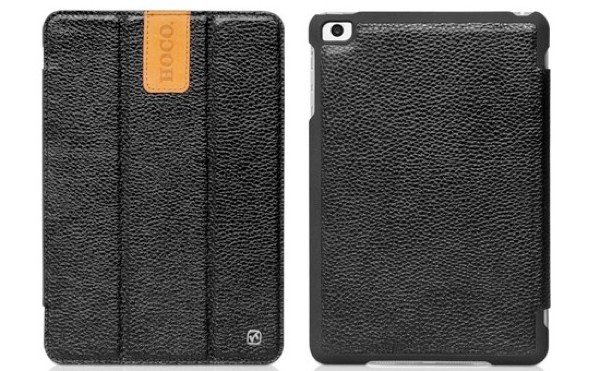 Our final pick is a budget case, the Colored Ice case for the iPad mini. This is a durable TPU skin case cover that will protect your device from the usual dust, scatches, bumps and fingerprints. It has a distinctive look with a fashionable Line Pattern design on the inside and a Smooth pattern on the exterior. It's a slim fit and offers impact protection as well as being tear-resistant. The price of this case is only $14.96, and it comes in grey, blue, or black color options.
You can see more on these cases or order them from the relevant product page links above. Alternatively, why not take a look at Pinterest here to see many more iPad mini cases that are available. Will you be ordering any of these cases? Do you find that social networks are an increasingly good resource for finding products?