iPhone 5 cases by Spigen and LifeProof visualized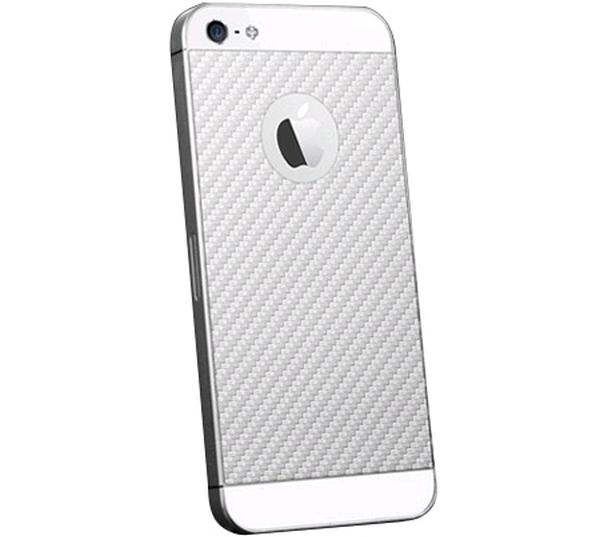 No matter what smartphone you own if you like to protect the handset from life's bumps and scrapes there are a number of cases available that will help keep it safe, and also they can look stylish as well. Today we have some iPhone 5 cases for you by Spigen and LifeProof that have been visualized in a number of videos.
Luckily iPhone 5 owners can add some style to their device while keeping the handset safe from those unwanted scratches and bumps. The first product we have for you is the Spigen iPhone 5 Skin Guard, which is basically a big decal that covers the handsets aluminium rear casing, and it was found to be easy to apply to the handset.
The pattern of the Skin Guard will shimmer as the user tilts the device in various angles, and while it doesn't protect the front of the device you do get a screen protector as well. There are also some extra pieces of plastic that will protect the top and bottom edges of the device, and the product only costs $18.
Next up the Spigen Linear Pops case will offer a bit more protection to the iPhone 5 and comes with a bright paint finish, and it fits onto the iPhone 5 rather snugly so doesn't add too much bulk to the device. The case is made from polycarbonate so should offer some protection if dropped onto a hard surface, but only to a certain extent.
It comes in three parts that isn't too difficult to fit but was found to harder to remove and you also get a screen protector with it costing $28. Finally we have the LifeProof frÄ" case that offers more in the way of protection to the iPhone 5 while looking pretty good as well.
It still manages to look slim with a good feel to it and is promised to protect the smartphone from a number of things while allowing access to all the features and ports of the handset, although the 3.5mm headphone jack now needs the included adaptor.
It is promised to help the iPhone 5 survive drops of up to 6.6 feet and adds some waterproofing to the mix, and this costs a bit more at $79.99. Watch the videos and tell us if you like the look of any of these cases.