LG Optimus G2 launch and Nexus 5 questionable release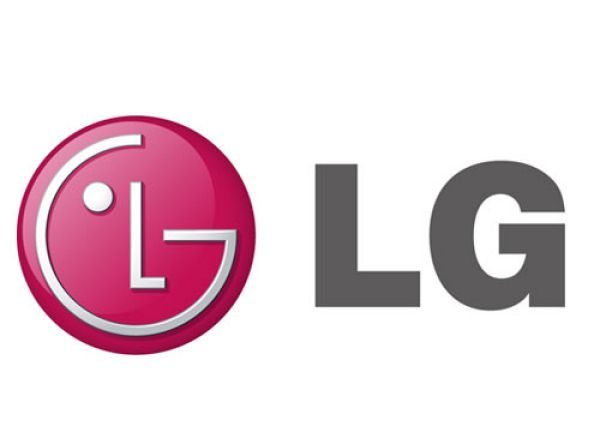 Two new smartphones to release this year includes the LG Optimus G2 and the Nexus 5, but one of these has a questionable release date. Earlier on today we showed you a leaked photo of what the Optimus G2 could look like, and now we have some launch dates to go with it.
The LG Optimus G2 (LG-320S/320K/320L) set to be globally announced on August 7 with a domestic release date after August 20th, you will notice many other websites have reported August 20th being the release date but if you visit Ruliweb (Google Translated) it says after August 20th.
The specs on the LG Optimus G2 are said to include a 5.2-inch IPS display with 1080p resolution, 2.3GHz Snapdragon 800 chipset with four Krait 400 cores, will come running Android 4.2.2 Jelly Bean and 2GB of RAM. The good news is that LG are working on 3GB RAM so this could make its way to the G2.
Other G2 features include a 2700mAh removable battery, 150Mbps LTE-Advanced 4G connectivity, razor thin bezel, 13MP rear camera and dual-speakers. The camera will probably have camera quality improvements and stabilizer etc.
What we found interesting was via the source above the mention of the Nexus 5 and its launch, it reports that the Nexus 5 will come just after the LG Optimus G2 on October 5th — this is where this launch becomes questionable.
The Nexus 5 is said to be one of the first being released with the new Android 5.0 Key Lime Pie, and if October 5th is the launch date then we are confused because this is on a Saturday, it is very rare for any company to release a product on a weekend.
Pinch of salt on this one we think, the G2 release is believable but for the Nexus 5 we will take this on the chin as a flying rumor.
Do you think the LG Optimus G2 will launch on August 20th, and could you really see the Nexus 5 releasing on a Saturday?