Galaxy Note 3 topped by Moto X for desire, questionable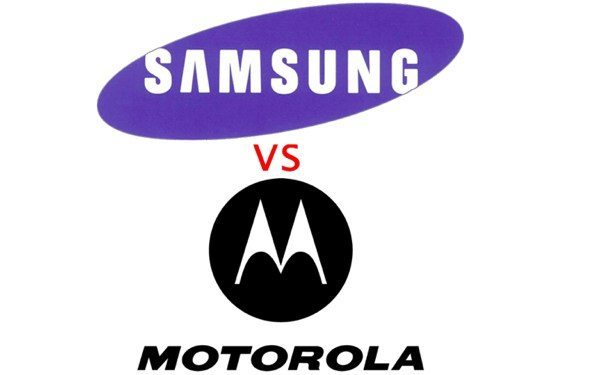 Two upcoming smartphones that are provoking a lot of interest right now are the Samsung Galaxy Note 3 and Moto X, formerly known as the Motorola X phone. Android device enthusiasts are eagerly waiting for these phones, and we've just spotted a poll with some interesting results so far. It asks which of these smartphones, along with a few others, is the one that people are most excited for. At the moment the Galaxy Note 3 is being topped by the Moto X, and we find that somewhat questionable.
We've been keeping readers informed with all of the latest developments on both of these phones, and there have been plenty of leaks and rumors already. We often notice that articles about particular devices sometimes generate more readers' comments than others, and the devices that bring in the most comments often prove to be most popular when they are finally released.
Although we've received plenty of comments from readers about both the Galaxy Note 3 and the Moto X, we have to say that so far the Galaxy Note 3 seems to be the device that is causing the most amount of interest. Therefore we were a little surprised at a poll where the Moto X appears to be the device that people are most excited about.
The poll in question is currently being conducted over on Droid Life and takes into account some of the notable smartphones that are coming up over the next few months. In answer to the question about which phone readers are most excited about, the Moto X is a clear winner so far with 39% of the vote. Quite some way behind is the Samsung Galaxy Note 3 with 21%, followed by the Droid Ultra or Maxx (11%), HTC One for Verizon (8%), and LG G2 (8%). Meanwhile, 13% have voted for the 'Other' category.
The poll is still open so these results could change before it closes. Nevertheless, we were quite startled to see the Moto X, not only leading the vote so far, but also so far ahead of the Galaxy Note 3. Anticipation for both of these phones is really building now, with the Moto X expected to launch any time now, while many expect the Galaxy Note 3 to be revealed at IFA Berlin in September. There's time for interest in these upcoming smartphones to build even more then, and that's where we'd like to hear from our readers.
We'd really like to know whether it's the Galaxy Note 3 or Moto X that most floats your boat? As they are both Android devices, you may of course be interested in both, but which release are you most looking forward to? Are you surprised to see the Moto X so far ahead of the Galaxy Note 3? Let us know with your comments.