Vine app for Android update is biggest yet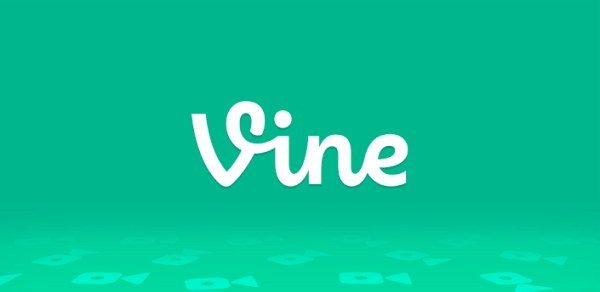 Just over a week ago we informed readers that the Vine iOS app had just been treated to a major update. At that time there were no details about when the update would come to the Vine app for Android devices. However, the Vine Android app update has finally arrived, and it's the biggest update to the social app yet.
Twitter's Vine video service is extremely popular, and Android device users should get a lot of satisfaction from the new update that arrived in the Google Play Store yesterday. For the uninitiated, Vine allows users to share short videos with unlimited free uploads available. You can find, follow, and interact with family and friends, and check out trending posts, featured hashtags and editor's picks.
The new update brings the Android Vine app to version 1.3.1, and Vine itself proclaims it to be the biggest yet. Changes and improvements with the update include 15 new channels to browse and submit posts to, and Revining, the ability to share posts with those who follow you on Vine with a single tap.
Other additions include a fast capture widget, which enables users to go directly to the Vine camera from the home screen, and also new capture tools including focus, grid and ghost. There's also a new mute button in the menu as well as general performance improvements. You can find the free Vine Android app at Google Play here, and it's compatible for devices running Android 4.0 or later.
Are you going to check out Vine from Google Play for the first time? Maybe you're already a user, in which case we'd love to hear what you think about the update? Send your comments to let us know.