Vine major app update vs Instagram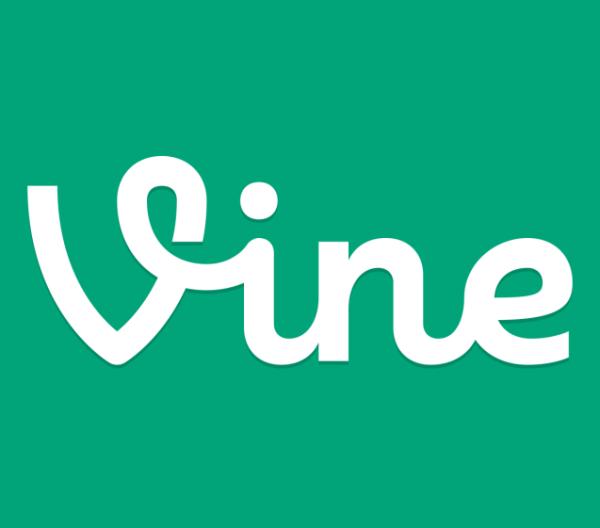 The way we share our news with social networking sites is becoming easier all the time and more recently this has started to include the ability to include videos, and even this choice has been growing with the Vine app now getting a major app update as it battles Instagram.
A short time ago Instagram was treated to the option for sharing short videos and in response to this the Vine iOS application has received a major update that brings a whole host of new features, and many of these were requested by users.
The update now includes 15 new channels that range from Comedy, Art & Experimental, Cats, and much more and there is also the option for users to search for new and interesting content via the Explore screen.
You can also share favourite posts to all your followers with one simple tap, and new capture tools allow you add some style to videos with the ghost, grid, and focus tools. There is the option of only allowing users that are approved by you to view any of your posts, and the update also includes a fix for the bug that caused the camera to focus unnecessarily while recording.
Other improvements include better cache control that also includes less disk space usage, and there is now a faster search for people that are mentioned often and hashtags along with some other crash fixes.
There is currently no news when the Android version of Vine will be seeing these new features but hopefully it won't be too long considering the competition in the sector now, and to download the iOS version hit the App Store.