Best free apps for The Ashes live cricket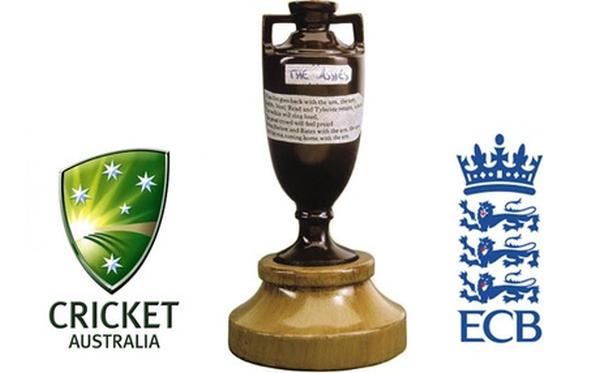 Now we have reached the summer we begin to see the sports that are associated with this time of year taking place, and this year we have the 2013 Ashes tournament currently going on between England and Australia. The two teams are currently well into the first test as it gets closer to its conclusion, and today we have some of the best free apps for The Ashes live cricket.
First up for both the Android and iOS platforms is The official ESPNcricinfo app that has everything that is needed for keeping up with a number of latest cricket scores. It includes breaking news, records, rankings, audio, video, player statistics, and much more.
Users are treated to live game coverage with ball by ball commentary with live game switcher, photos, point's tables, player profiles from every international game along with a full screen mode. This can be downloaded via the App Store or Google Play.
Next up is an app which is again for the Android and iOS platforms just with different names from Islet Systems, and is called Ashes Live Cricket Scores on Android, while the iOS version is titled Cricket Live Scores Cricitch.
The app promises the most comprehensive live cricket score coverage and also includes scores from other International matches from around the world, and it now supports live score push via GCM. Both applications get a number of positive reviews and to find out more head over to the App Store or Google Play.
For iOS users is the Go Ashes application that includes live scoring along with guides around the test venues as well as England team and Ashes news. There is even a fun cricket game and much more and again this can be downloaded from the App Store.
Finally if you a subscriber to Sky Sports the excellent Sky Go application will allow users to watch the action live on their mobile device as it happens as long as you are connected to the Internet, and can be found on Google Play and the App Store.