Samsung blamed for no Nokia Android phone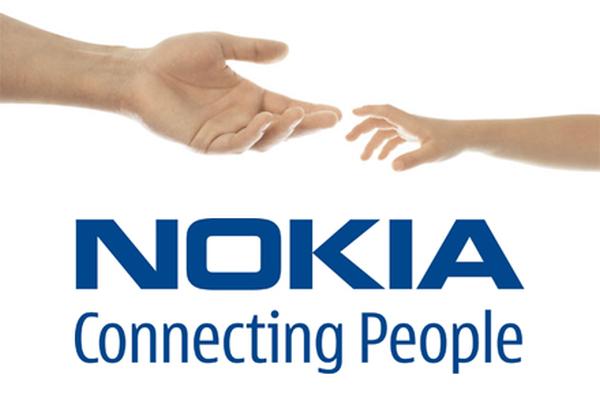 After seeing its market share dwindle away in the smartphone market Finnish company Nokia decided to ditch its aging Symbian operating system in favour of Microsoft's Windows Phone platform. At the time many thought this was a strange decision but now Samsung are being blamed for no Nokia Android phones.
When Nokia announced that it was going to embrace Windows Phone many felt that the company should have gone with Android instead, but now chief executive Stephen Elop has revealed the reasons behind the decision.
Nokia were looking at the Android platform but didn't like the risk that "one hardware manufacturer could come to dominate Android", and while Elop didn't actually mention the company it is obvious that it was Samsung he was hinting at.
This reasoning has been mentioned before with suggestions that it's better for Nokia to be the big player on the Windows Phone platform, instead of trying to compete with the might of Samsung. Elop says the advantage is offering an alternative to Android and iOS, and the company has something else to bring to the table when bargaining with carriers.
In the US this is even more important as the carriers decide what handsets are offered to customers, but by offering an alternative there is more chance its handsets will be stocked. You can see the logic in Nokia's decision as up until recently the likes of HTC has fallen by the wayside in terms of unit sales trying to compete with Samsung.
Sales of Nokia Lumia handsets have seen mixed results so far but you have to think more consumers would consider a Nokia smartphone if it was running Android.
Would you purchase a Nokia handset only if it was running Android?
Source: The Guardian.