Baidu app market share climb after buying 91 Wireless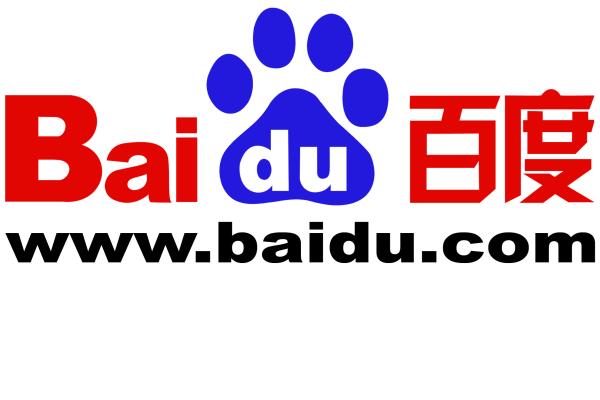 Big smartphone companies see China as a really important part of their businesses going forward with a huge market that can potentially be tapped into but now the country's biggest search engine Baidu, sees it market share climb after buying 91 Wireless.
The deal see's Baidu takeover 91 Wireless for $1.9bn as the company is looking beyond its Internet search offering, and prepares to take on rivals such as Alibaba and Tencent. The proposed deal will see the company takeover 91 Wireless that is currently owned by a Hong Kong company called NetDragon Websoft, who are responsible for developing app stores in China.
It is thought that the number of active mobile users in the country is going to rise at a rapid rate, and the deal will get Baidu a 57.4 stake in 91 Wireless, which was originally set up back in 2007. It currently runs two application stores in the country that run on the Google Android operating system as well as developing its own apps.
The company will also offer another $800m for the remaining 42.6% to the owners, and the deal comes as Android passes the market share of Apple's iOS with Google Play not currently being available in China.
91 Wireless claims that so far 10 billion mobile apps have been downloaded via its various marketplaces, but Baidu does already have its own app store with this move planned to grab even more of the market.
Source: TechCrunch.