HTC One Android 4.2.2 visualized in video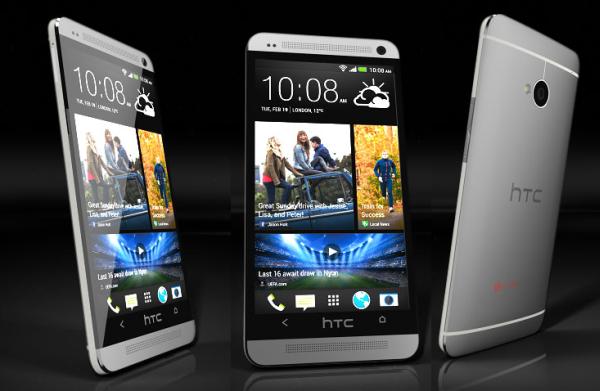 The HTC One is without doubt up there as one of the most desirable smartphones that is currently available to consumers, and the device is now getting even better thanks to a new firmware update. Today we have an HTC One with the Android 4.2.2 Jelly Bean OS visualized in a video.
It has been a couple of weeks now since the new software first started on its journey and its availability is spreading, but while some owners are still waiting for it to arrive we have a video below that shows you what to expect once it has been installed.
The video is a full walkthrough of the operating system and the changes it brings that include the quick toggles that allow users to quickly switch on or off a number of the handsets features. These include things such as the brightness setting and HTC has altered the icons a little from the stock Android version of the OS.
In the settings menu there is now the ability to add widgets to the lockscreen that includes an HTC flavour. The device is pretty fast and responsive and now users are treated to a percentage indicator for the battery life, which is already available on some other devices that haven't even been updated yet.
This can be accessed via settings and the power option and users can now get rid of the menu bar that sits at the bottom of the display in Sense 5.0, and now a long press on the home button will bring up the menu instead.
Blinkfeed now has Instagram support and the camera app has been enhanced to enable users to lock the autofocus before taking a photo. If you are curious on how this compares to the HTC One Google Edition you may be interested in our previous article that also has a video of the device in action.