HTC One Android 4.2.2 update, changelog for UK and more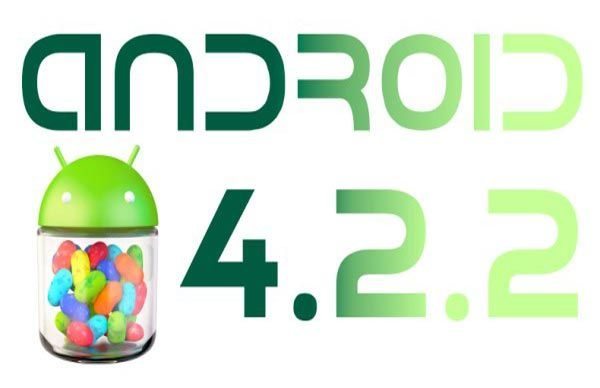 The HTC One Android 4.2.2 update has been rolling out for around about a week now and we can now report even more good news, countries such as UK, Ireland and Spain missed out on this update when it was released until now.
The global Android 4.2.2 update for the HTC One started on July 6, those in the UK, Ireland and Spain can aloso enjoy the new firmware starting today.
Check your HTC One right now to see if you have the Android 4.2.2 update, the upgrade is a huge 416.5MB and contains many new features for HTC One users to enjoy. Other countries will get the update soon enough but for now lets see what those in UK, Ireland and Spain can expect.
The HTC One official Android 4.2.2 changelog includes new features such as Photo Sphere, Daydream and even new lockscreen enchantments. We also like the fact the update includes a new launcher bar enhancement and a widget panel rearrangement.
Other features in the changelog include: Widget panel, Enhanced Home button behavior, New Lock screen style widget, Quick settings panel such as 12 default settings by new touch gesture, it also comes with new Home button options, which is great for removing the navigation menu bar. Users will also get battery level in status bar, New Zoe file format for better file management, Lock Exposure/Focus on viewfinder screen, Video Highlights adds 6 extra themes, and the Music channel now has Seeks/fast forward/rewind functions added.
Have you got the new HTC One Android 4.2.2 in the UK, Ireland or Spain yet? If you have updated please let us know how you are getting on and if you have experienced any problems.
Source — Android Central