iPhone 6 M design release would prompt hate mob
One of the most important factors to think about when it comes to the iPhone 6 expected to be announced in 2014 is the design, and if Apple ever decide to release the shape we have here for you would surely get the hate mob on its back.
We know for sure the iPhone 5S will be coming around September time, but as for the iPhone 6 this we are sure will come some time in 2014. The iPhone 6 M concept design shown below is just pure crazy and even looking at it for 20 seconds sends shivers down our spine, might as well call it the iPhone 6 Sci-Fi.
The iPhone 6 will most definitely come with a specs bump and the design will be dramatic, but please Apple do NOT go this far.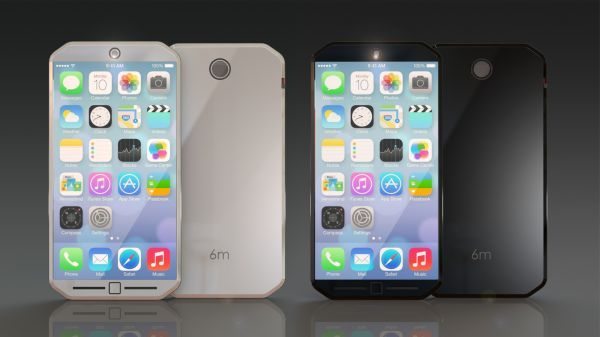 This mentalist iPhone 6 concept mock-up was designed by M, and funny enough this Apple smartphone is called the iPhone 6m. The corners have been removed to provide a wacky shape that looks nothing like the iPhone, ok we want change but this would be the wrong change.
Futuristic yes, classy no! The sharper angles on this design looks ghastly and we would love to know if you agree or not, the iPhone 6m does not have the physical Home Button and the volume and power buttons have been replaced by sensors, which is a move Apple should consider.
Getting rid of the buttons in favor of sensor buttons is a must; the iPhone 6m is also said to feature dual face speakers, four speakers in fact with two on the front and two on the bottom.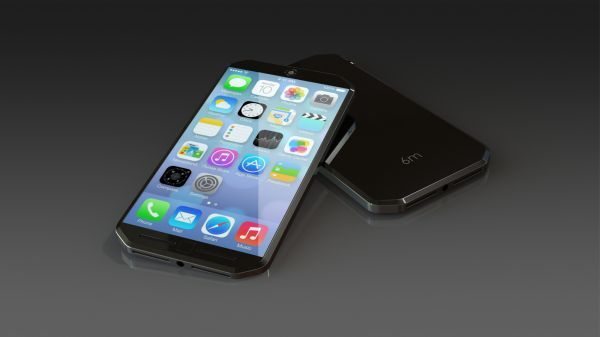 Other specs on this new concept include an 18-megapixel camera on the rear, 20 percent thinner than the iPhone 5, new panorama feature, special low-light mode and something called ring flash for cool lighting effects.

Would you like the official iPhone 6 shaped like the 6m concept?