Google Glass NFL test video, choose your sport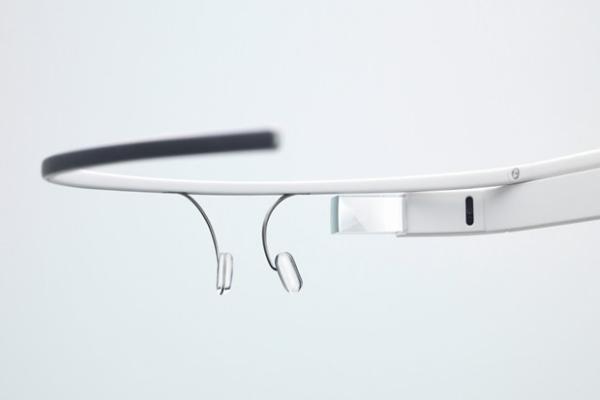 The Google Glass project has been around for a while now without actually being available until sometime next year, but in the mean time we are continually seeing new ways to use the technology. Today we have a Google Glass NFL test video and would like our readers to choose a different sport that would be ideal for the technology.
Since we first heard about the upcoming Google Glass technology there have been many thoughts about how it could be used in the sporting world. Imagine the device strapped to a number of athletes and how we could get a perfect view to all the action how they actually see it.
The video that we have embedded for your enjoyment below features Google Glass on two St. Louis Ram players wearing the tech, which could be used with other modern tech to help improve a certain team's performance.
While the tech could easily get in the way of the athletes or get damaged, it does show what a through pass looks like from the player's perspective, or even receiving a pass. The players in the video felt it would be useful to see practice footage from the Google Glass tech and the possibility of the tech eventually being placed onto a player's helmet allowing managers and even the public to see exactly what the players are was raised.
The use of this tech in the sporting world could be endless and ideal for other sports such as soccer or motor racing among others. Just imagine a driver on a toboggan run during the Winter Olympics giving fans a bird's eye view of the track, which could also help the teams improve on their times when watching the footage back.
Which sports would you like to see Google Glass used?