BlackBerry Q5 Virgin Media contract prices and extras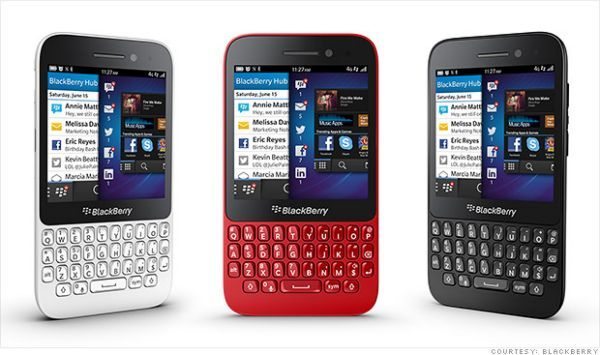 If you are looking for the new BlackBerry Q5 we believe Virgin Media might be just for you with its very good contract plan prices with superb extras to entice you.
Virgin Media is offering the BlackBerry Q5 from as little as £20 per month with extras to boot such as broadband and Virgin Media TV for home phone customers.
Virgin Media customers who decide that the BlackBerry Q5 smartphone is for them will get £5 off their monthly mobile tariff, as well as inclusive insurance worth £7.99 per month and unlimited calls and texts to other Virgin Media mobiles.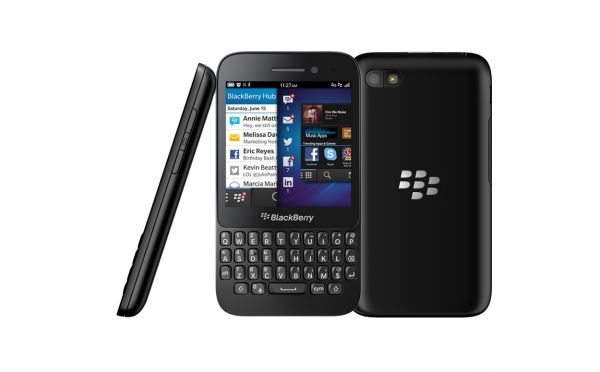 The BlackBerry Q5 is the latest smartphone to run the BlackBerry® 10 operating system. Packed with unique features such as the camera Time Shift mode and BlackBerry® Story Maker, the smartphone also offers the ever-popular BBM™, a 3.1-inch touch screen and a classic BlackBerry QWERTY keyboard, which has been re-designed to give customers one of the best typing experiences on a handset.
Here are the contract prices for Virgin Media TV, Broadband and Home Phone customer exclusives for BlackBerry Q5 – You could opt for the £20 per month option that will get you 200 minutes and unlimited and 500MB of data, the Essential plan is £25 per month that offers 1200 minutes, unlimited texts and 1GB data, Premier £28 get you both unlimited texts and minutes with 3GB data and the VIP BlackBerry Q5 plan offers you umlimited everything.
If you do not have any packages with Virgin Media then the prices are slightly different, the Starter plan is £25 per month, Essential at £30, Premier is £33 and the VIP plan is £35.
Twelve-month contracts cost £10 more per month, or customers could opt for the Pay As You Go option and purchase the BlackBerry Q5 smartphone for £259.99.

Exclusive extras for Virgin Media customers: £5 off your monthly mobile, which will save you £60 per year, Calls from Virgin Home Phone to Virgin Mobiles during inclusive calling periods, Unlimited calls and texts to other Virgin Mobiles, Mobile Rescue, and Inclusive Insurance worth £7.99 per month — save over £90 per year with guaranteed next day replacement visit www.virginmedia.com/insurance for more details.
Are you interested in getting the BlackBerry Q5 with Virgin Media?