FIFA 14 countdown, wallpaper and news apps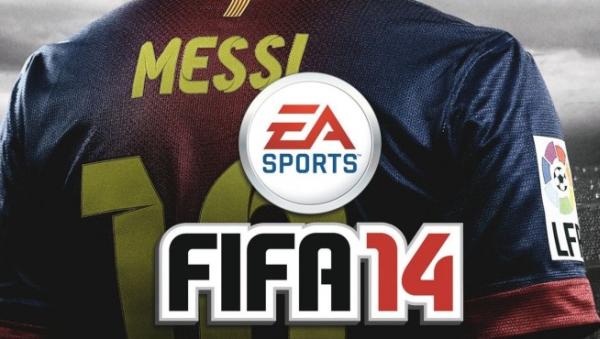 Each year football fans are treated to a new instalment of the FIFA franchise that in recent years has become the game of choice for the majority of gaming fans, as in the last few years it has pulled away from its big rival Pro Evolution Soccer. While waiting for its release date to arrive we have news of a FIFA 14 countdown, wallpaper and news apps.
First up we have the FIFA 14 countdown application that will run down the time that is left for the games release, which is September 24th in the US that is a couple of days before European gamers will get access to it on the 26th. This can be found via Google Play and is a free application.
Next up is the FIFA 14 Soundtrack application that already includes the track Get Down by Amplify Dot, and the app uses a simple to use interface and doesn't need a constant internet connection, and to find out more head over to Google Play.
Also on Google Play is the free FIFA 14 Wallpapers application that will allow Android users to download a number of different wallpapers to their device that also include career mode screens and FIFA 14 screens.
FIFA 14 Fans UF is available free for a limited time and will allow users to interact with other FIFA 14 fans from around the world. It will provide those that download the app news and updates about the upcoming game in real time, the latest Twitter trends about the game, guides and features, and the chance to post comments on the FIFA 14 forum.
Finally the FIFA 14 News & Review application promises to provide users with all the latest information about the upcoming game that will include the likes of screenshots, trailers, interviews, pictures, and news. This is again available free over on Google Play and check out the demo video we have embedded below and tell us what your thoughts are based on what you have seen so far.