Samsung Galaxy Mega 6.3 top 3 gameplay reviews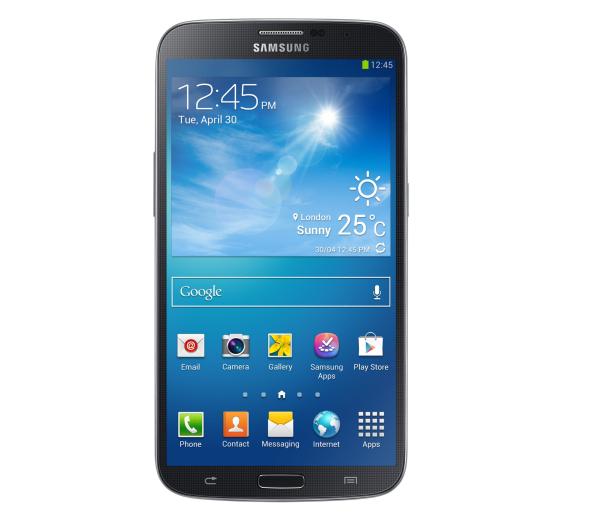 Despite the fact the device doesn't include the most powerful specs the Samsung Galaxy Mega 6.3 still has a lot to offer. One area that the device excels in is screen size, and while it may be too large for some users it can be ideal for gaming fans, and today we have the Samsung Galaxy Mega 6.3 in the top 3 gameplay reviews.
We have already seen the handset in action running a couple of games and today we have three more videos for you with various different titles in action on that lovely big 6.3-inch display. The first video below this article features a game called This Could Hurt, and is a free running type of game that allows you do climb various obstacles and a quick press of the screen will halt your character.
The title has a nice design along with a simplistic gameplay and the aim of the game is to reach the end of the level while trying to avoid certain dangers along the way, which is basically done by pressing the display to halt the character. The game gets harder as you progress and is a free download via Google Play.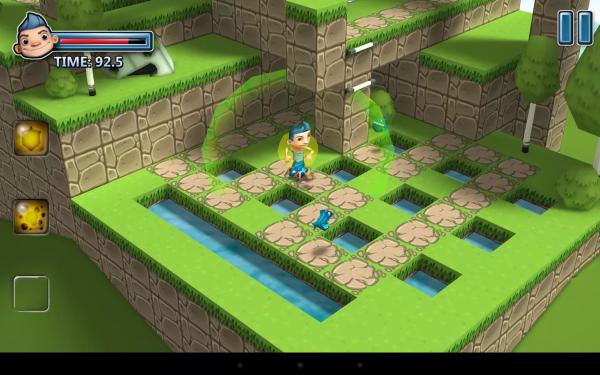 Up next we have a video of that all time favourite Crazy Taxi from Sega which isn't a cheap title, but there are a number of different versions of the game such as the arcade mode. The graphics and animation of the game on that huge screen are pretty impressive, and the car is pretty easy to control.
The reviewer does have some difficulty progressing in the game though but that could be down to the fact that he is shooting a video at the same time. If you fancy some Crazy Taxi fun head over to the Google Play Store.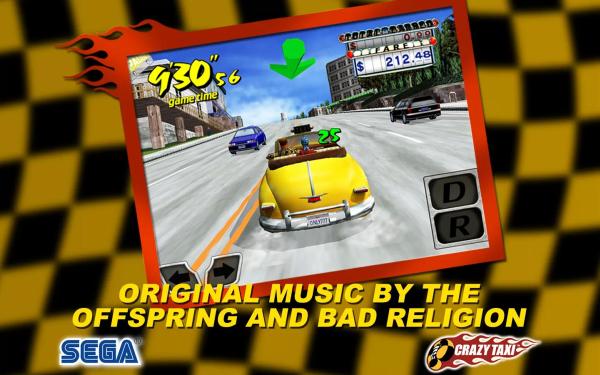 Finally the third video contains a game titled Trackmania that is available to download via here and is a cloud based game, and to begin with you are only given the option of using one car. There is the option to play against a friend with a two player split screen, or you can pick how many opponents you want to race against in single player mode.
There is an online mode where you compete against other players in the multiplayer mode, and the game did go wrong a couple of times. Check out the full video and tell us of other titles you enjoy on the Samsung Galaxy Mega 6.3.