Android 4.3 Jelly Bean arriving now for Nexus devices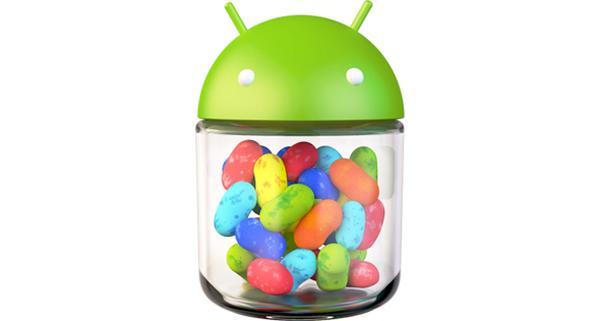 The dust is now settling on the Google Press event that took place earlier today in San Francisco and along with the New Nexus 7 the company as expected announced yet another version of its Jelly Bean OS, and Android 4.3 is being released now for Nexus devices.
This new version of the Android OS has been leaked for what seems like ages now, and the New Nexus 7 that was also unveiled will be the first device to ship with the firmware on board. Google revealed the Nexus 4, Nexus 7, and Nexus 10 will start to receive the new software via an OTA update from today.
At the time of writing the Nexus 7 we have in the office is not ready to receive it yet but we will check again later. There isn't a stack of new features but there are some minor changes that include Bluetooth Smart.
There are some new capabilities added to the multi-user mode that is already available for Android tablets, which is restricted profile. This allows tablet owners to customize the kind of access that other people will be allowed to have on devices, which will be ideal for parents that allow their kids to use their tablet.
With a restricted profile in-apps purchases won't be available and Android 4.3 also comes with OpenGL ES 3.0 support that will help game developers to deliver even better games for Android smartphones and tablets that are running the latest version of the firmware.
It also brings DRM APIs that will provide hardware based encryption for videos that is already used by the Netflix Android app, and Google has also listed some other changes without going into details that include easier text input, background Wi-Fi location, faster user switching, dial pad auto-complete, Bluetooth AVRCP, Hebrew and Arabic RTL.
The HTC One and Samsung Galaxy S4 Google Play Edition handsets will be getting the new firmware at a later unannounced date.
Source: Google.