Best Android games of all time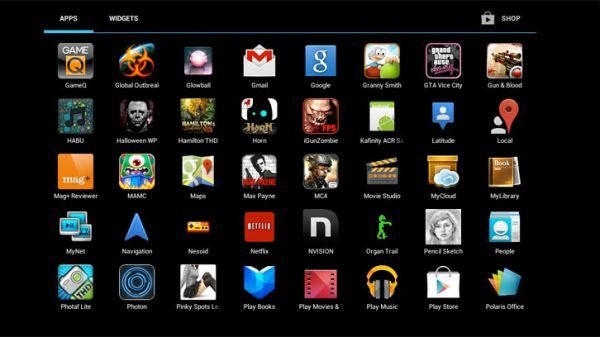 Over the last few days we have asked Phones Review readers on our social networks what they think the best Android games of all time are, and today we wanted to highlight a few of the games and apps revealed.
There are so many games we could name ourselves like Temple Run and Dead Trigger but we would be here all day long mentioning them all, so we decided to ask our readers what they prefer.
Some of the answers were interesting when we asked what your best Android games of all time were, if you look at our Facebook page Dead Trigger was mentioned twice as well as Angry Birds. Other games mentioned included; Where's My Mickey, Subway Surfer, Candy Lush, Fighter Tiger, Tiny Thief, GTA vice city and Six guns amongst a few other.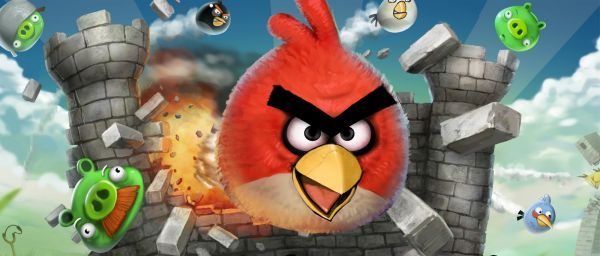 On Google+ we only had a couple of replies with one follower saying, "IMHO, it'd be between Open Sea! Plague Inc and Wind-up Knight. However, if I had to choose an Android-only game, Bitbattle is one of my favorites now."
Angry Birds is one of the most downloaded Android games and since the developers have released a series of games including the original, Angry Birds Seasons, Rio, Space and Star Wars it is only but getting more popular. We cannot count out Temple Run either as this is highly popular, it was first launched on iOS then Android soon followed.
Other Android games we love, other than the ones mentioned about would have to 4 Pics 1 Word and the Modern Combat series, and we love MC4. Please take a look at the top 10 games of the week video we have added below courtesy of YouTube user CooLoserTech.
We will let you decide what is the best – Please let us know what are your best Android games of all time?