Nexus 7 3 LG 2014 partnership in favor of Asus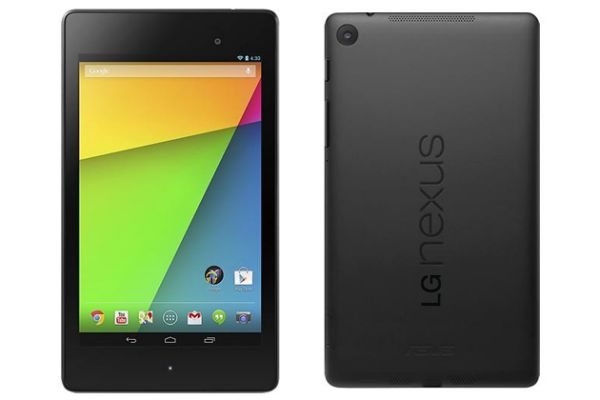 The Nexus 7 2 by Asus was released just a few days ago and already there are reports of the 3rd generation Nexus 7 tablet. Now there seems to be speculations of Google and Asus ending its partnership and in 2014 another big manufacturer will take the reigns on the Nexus 7 3.
Not to shoot ourselves in the foot but to think LG will be the next manufactures of the Nexus 7 3 seems a little drastic and to the point somewhat crazy. Why on earth would Google even be thinking about ending its relationship with Asus just a few days after releasing the new Nexus 7, 9to5Google reports that KGI Securities analyst, Ming Chi Kuo believes that Google will partner with LG in 2014.
Ok, LG did manufacture the Nexus 4 and the companies have not got together to bring a tablet to the table, the source above did say something that would make a difference and that is LG can provide better IPS and GF2 display technology, this does make sense.
Even if LG and Google do partner it is a bit stupid for an analyst to predict such a thing so early, the Nexus 7 3 will not be released for another year. Lets just have fun with the Nexus 7 2 for now running Android 4.3 and worry about other manufacturers near its release. Asus has its name on two Nexus 7 tablets now so why would they want to change what works, release a Nexus 8 or something.
LG displays would work well on a larger device; you could have the LG Nexus 5 and a new LG Nexus 8, which could work. LG would love to enter the tablet market but in the back of our minds it will not be the Nexus 7 3 in 2014.
Do you think Google and LG should join hands with the Nexus 7 3 release?