Sony Xperia Z, ZL new update prompts root loss warning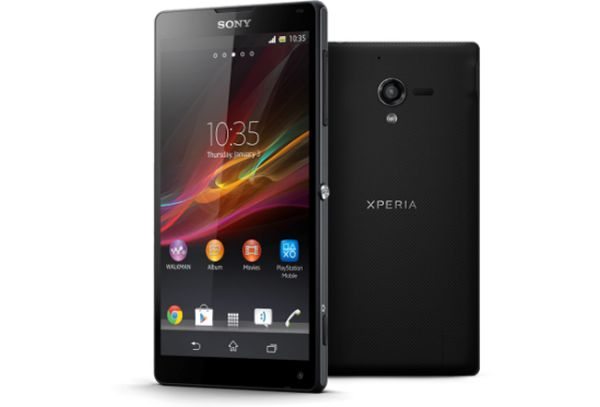 A new firmware update has been released for the Sony Xperia Z and ZL; the new build number 10.3.1.A.0.244 does come with a warning to rooted users.
As of yet there are no details on what this new update offers, but we will let you know as soon as possible. The new firmware went live last night and you can get the OTA update right now, what we do know is that rooted users should steer clear of this.
XDA Developers DooMLoRD put out a warning on Twitter prompting Sony Xperia Z and Xperia ZL users not to flash this latest update directly, if you do you will lose root because Sony decided to patch the perf_event exploit in the newer kernel source.
If you are a rooted user please do let us know if you did install the new 10.3.1.A.0.244 firmware update, did you lose root? For all other Sony Xperia Z and ZL users we would love to know if you installed the new update, if you did please do let us know what changes have been made?
As soon as we know more about features and improvements etc we will let you know, our guess is this was just an update to fix a few issues.
Source – Xperia Blog