Samsung working on alternative smartphone designs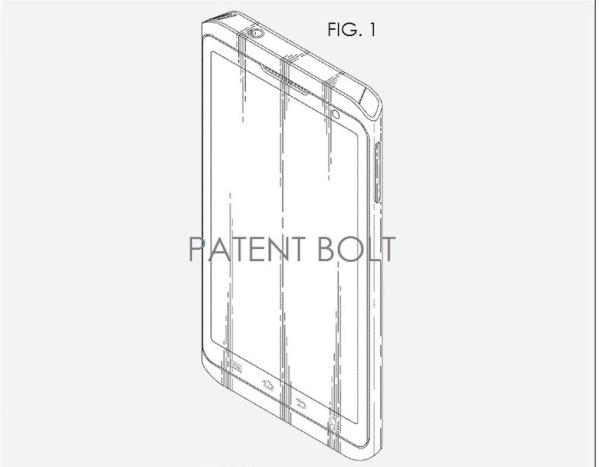 Samsung has been coming under a bit of criticism recently for having a similar design for most of its mobile phones, while others would suggest that there is no need to fix what isn't broken. Whatever side of the fence you sit on it does seem that Samsung has been working on alternative smartphones designs for a while now.
We have seen the same old design rolled out by Samsung recently for its flagship and more affordable models, and the Galaxy Note 3 that is due to be launched in the coming few weeks is expected to continue this trend.
Samsung has recently been awarded some new patents that show the company has been working on some new smartphone designs, but before you get too excited and believe that the company is about to launch an all new design for the Galaxy Note 3 the patents are not new.
These patents were applied for in South Korea back in 2011 with the same one being filed a year later in the US, and just because Samsung has been awarded a new patent it doesn't mean we will be seeing it used anytime soon.
There are also some new icon patents that have been awarded to the company that include one for gaming, call, and camera icons. It remains to be seen if these icons and smartphone designs will be used for the Android platform or the delayed Samsung Tizen operating system.
It remains to be seen how the company moves forward with its future smartphones, and we have heard previously that Samsung has agreed a new deal with a German company for the use of carbon fibre materials at some point.
Are you happy with the design of Samsung smartphones?
Source: Patent Bolt.