iPhone 5C cases pre-release is pathetic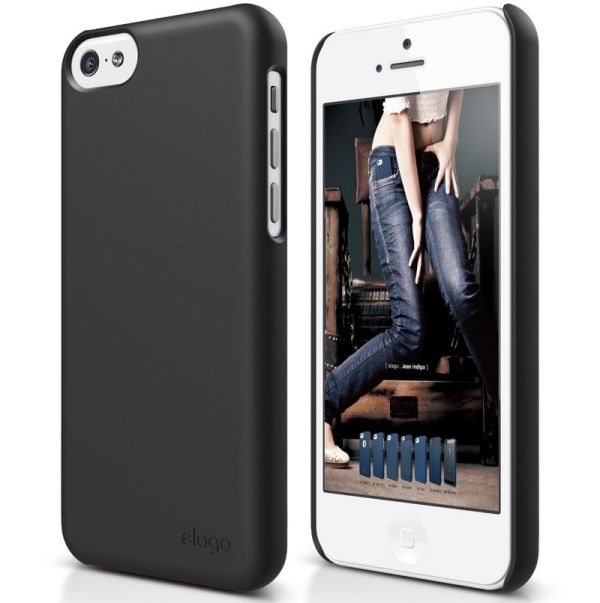 There have been many rumors of a new budget iPhone over the last few weeks, suggesting it will come with a low price tag. No one knows for sure if this will ever surface and if it does no announcements or release dates have been confirmed. Yet this hasn't stopped Amazon advertising new iPhone 5C cases on its online store.
The new iPhone 5C Elago S5C Slim Fit 2 cases on Amazon are now on sale with a promise to stock them by August 30th, this has just gone beyond pathetic considering the next iPhone will not see a release until September the earliest.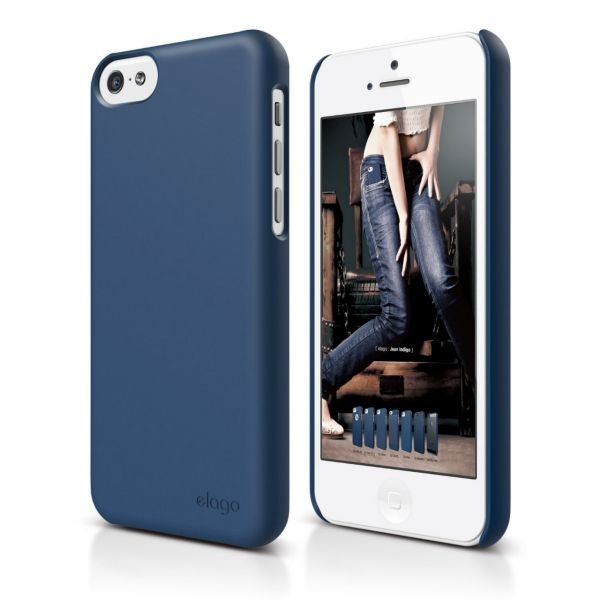 The regular iPhone 5C case is priced at $10.99, and another that comes with a screen protector is on sale for $24.99. These case come in black, white and navy blue, is this a clue that the iPhone 5C is real? Of course not, this is just a third-party supplier wanting to be the first in line to sell just in case Apple do decide they will release a cheaper iPhone.
We have already said that the C in iPhone 5C probably means color, even though some suggest it might mean cheap. Releasing an iPhone 5C case before the official release for an Apple smartphone is all about cashing in before anyone else gets the chance; it is as simple as that.
Buying a case before Apple have even released the smartphone is a major gamble unless it fits the iPhone 5, even if Apple do decide to release the iPhone 5C how do we know if we want one until we know the official design and specs.
Would you buy one of these iPhone 5C cases from Amazon even though Apple hasn't announced it?