Prince of Persia Shadow & Flame ready for download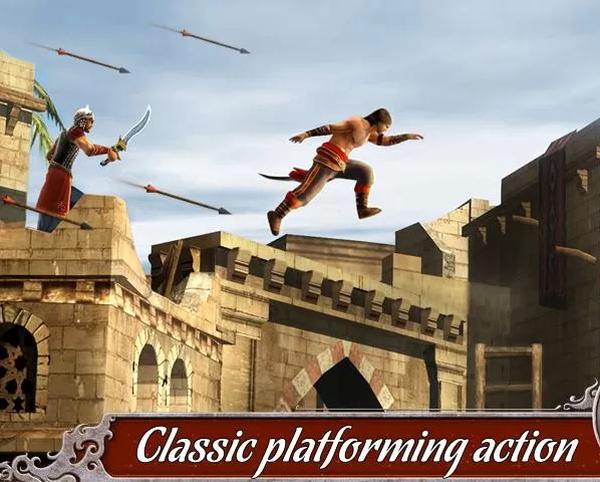 If you are the owner of a recent smartphone or tablet PC there are some great game titles to be had to play while on the go with superb graphics and sound effects available. We now have news that the Prince of Persia Shadow & Flame title is ready for download on the Android and iOS platforms.
Earlier this month we got an update from the developers on how the game was progressing along with a demo video and the promise it would be released soon. Now a few weeks later the game is ready for download via the App Store and Google Play.
The game is the sequel to the classic platform game Prince of Persia and brings that side scrolling retro style gameplay along with a challenging and intense combat. This remake of the game has brought it right up to date and is optimized for touchscreen displays, and has the added bonus of gesture controls to make the gameplay even better.
Players will need to take on fourteen different levels and there is an all new combat system to allow players into the action in new and different ways compared to the original game. Users can also track their scores with other players around the world via the leaderboards, and can even share scores on Facebook.
Early feedback from users of both platforms have been giving the game high ratings and it can be downloaded via the App Store and Google Play for £1.99/$2.99.