Prince of Persia app release, dev diary video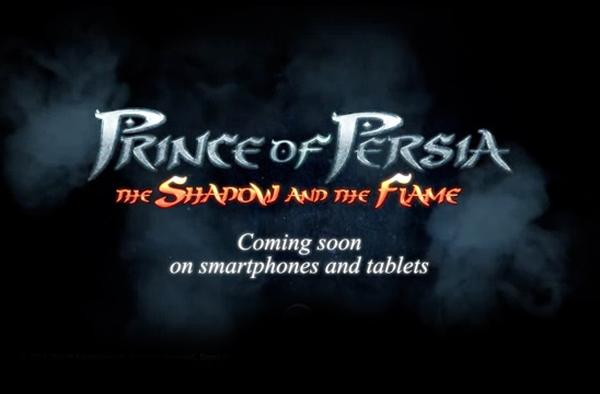 There are always a large number of games being released for the various mobile platforms and some of them may already have a huge following from years gone by, and that can certainly be said about the upcoming Prince of Persia app that now has a release date along with a dev diary video of its making.
Ubisoft originally revealed that it was working on bringing the award winning Prince of Persia game to the mobile platforms back in April, and the game is an up to date adaption from the 1993 game and is titled Prince of Persia: The Shadow and The Flame. The developer has released the video that you can see below this article, and the game is heading to Android and iOS on July 25th.
The game will see you take control of the prince as you battle to save your princess and kingdom, and the video shows off some of the stunning graphics that will play a part in the game. The description describes your role as going "in search of his unknown past on a journey to redefine his future".
In the video clip you can see the developers working on the game along with some gameplay footage clips, and there will be multiple enemy based combat along with a whole host of new weapons and powers to pick up as you progress.
The game is going to be one of the biggest releases of the year and it is now only a few weeks away, so check out the video below that is just under 3 minutes long and tell us what you think of the game so far.