BBM for Android and iPhone potentially damaging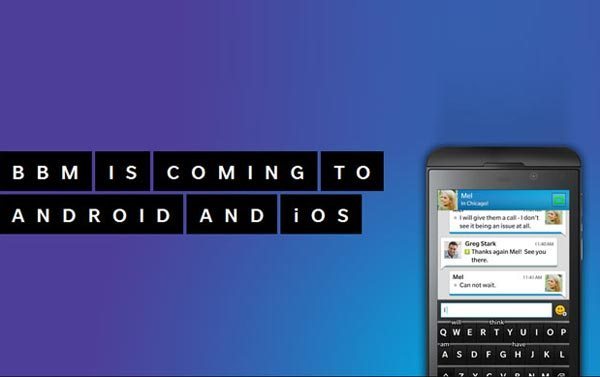 Earlier this week we looked at the potential competitors that BBM for Android and iPhone might face. This article looked at some of the user figures for popular chat apps, which included WhatsApp, WeChat and Viber.
These popular IM apps have put BBM to shame in terms of user figures, although this is in part due to the amount of mobile operating systems they're available on, so it will be interesting to see a comparison a few months after BBM sees a launch on Android and iPhone's iOS.
BBM for Android and iPhone potentially damaging — it seems that a number of BlackBerry users think BBM for Android and iPhone could hurt the company in terms of revenue. Our previous article explained a few reasons why it could help increase BlackBerry's income, but it seems some analysts and smartphone users think different.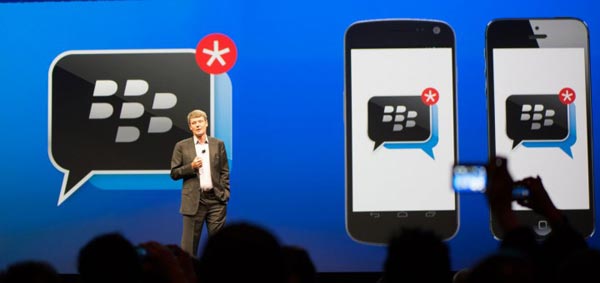 It is not clear if BBM for Android and iPhone would cost, and if so how much they will charge for the app? This would be one way to make money, although how much depends on the uptake considering there are a lot of good alternatives already being used by millions of people. The popular WhatsApp costs $0.99 on iPhone, so we could see a similar price for BBM on iPhone, iPod touch and iPad.
One of our readers said, "If one can get BBM on Android or iPhone, then what would be the incentive for getting a BB phone?" This reader also commented on the fact that a lot of BlackBerry owners also use WhatsApp, so they "don't see a need to switch".
BBM features better for Android and iPhone users — there's a lot more we need to know about BBM for iOS and Android, although it is clear that most of the new BlackBerry Messenger features will be included and maybe even a few extras to entice Android and iPhone owners.
We have already shown that teens are buzzing about BBM for Android and iPhone, so the app will be popular with this age group that miss the BlackBerry app after moving to another OS.
Some of our readers have already pointed to some features they love on BBM, which include "using pins for BBM rather than asking for a phone number". Another commenter stated, "BBM has quick updates and is much faster".
What do you love about BBM and will you download for Android or iPhone when it launches? Do you think it could harm future sales of BlackBerry smartphones?