iOS 7 beta 3 fix for hot iPhone 5, 4S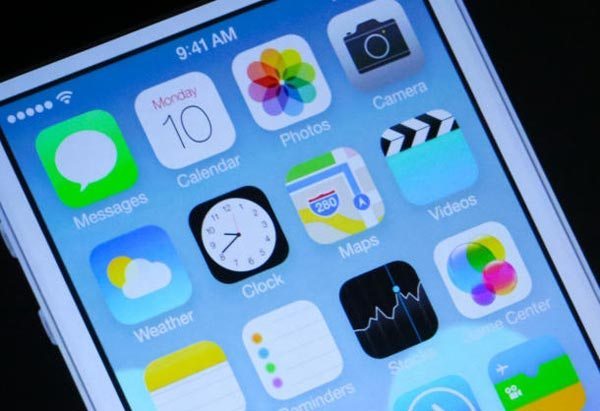 The latest rumors have predicted that iOS 7 beta 3 will release next week on Monday, so this will be a perfect time to see if the current overheating problems are fixed for iPhone 5 and iPhone 4S running iOS 7 beta.
Apple iPhone 5 vs. 4S for iOS 7 issues — our in house developer has been testing iOS 7 beta 1 and 2 with the Phones Review apps since the first beta launched. To date, they have found both the iPhone 5 and 4S to experience a number of problems overall that include the phone crashing to an Apple logo and both devices get very hot.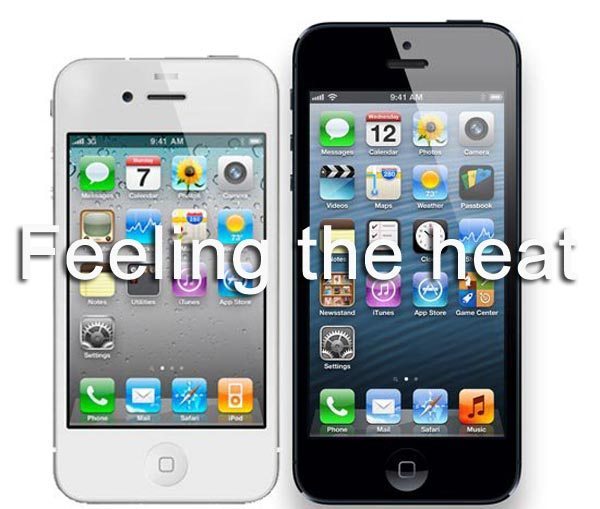 We touched on the iOS 7 beta 3 update being needed to fix iPhone 5, 4S crashing problems but it seems a fix is also needed for both handsets getting hot. We know the iPhone has had its share of overheating in the past, but we hadn't experienced this on the iPhone 5 like we did with 4S.
The current generation runs a lot cooler than 4S, but on iOS 7 beta 2 both devices run very hot when on phone calls, watching videos, using GPS and with a number of other tasks.
If you are on a phone call with iPhone 5 and 4S running iOS 7 beta 2, then the phone can get uncomfortably hot if touching your ear. We are hoping this problem is fixed when iOS 7 beta 3 launches, so we will be sure to test this update on both the iPhone 4S and iPhone 5.
Has your iPhone 5 or 4S been running extra hot on iOS 7, or even with iOS 6? Let us know in the comments and we'll check with our developer next week if iOS 7 beta 3 releases, which really needs to fix this issue and the crashing problems that continually happen randomly.