4th of July dessert recipes in apps for kids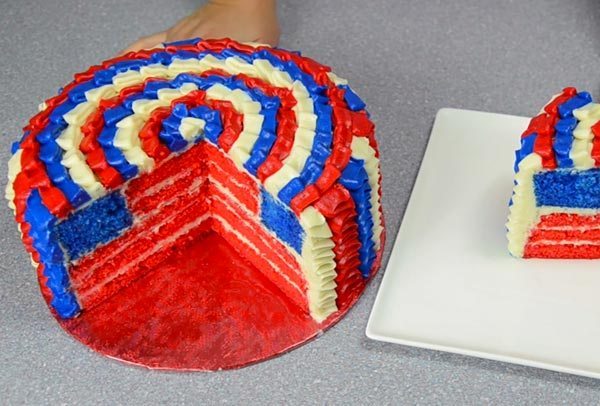 You are just waking up on 4th of July in 2013 and might not have planned this year very well, so when it comes to 4th of July recipes we wanted to give our readers a point in the right direction.
Happy 4th of July — recipes are a great way to enjoy the celebrations whether it is raining or sunny, and we know every family loves good food when entertaining.
Today, we wanted to focus on some good 4th of July recipes for kids that will bring families together on this special day. Life can be really busy, so take some time out with your children to create a masterpiece you and the kids can showcase on the 4th of July.
The All Recipes app can be downloaded for iPhone and iPad right here, so you'll be able to bring your mobile device into the kitchen when creating some great food. It is worth noting that the app is also free, so there's nothing stopping you giving it a try.
When it comes to desserts you'll find them perfect for kids to create on the 4th of July, and recipes that stood out to us included 4th of July Star Cupcakes and Red, White and Blue Strawberry Shortcake.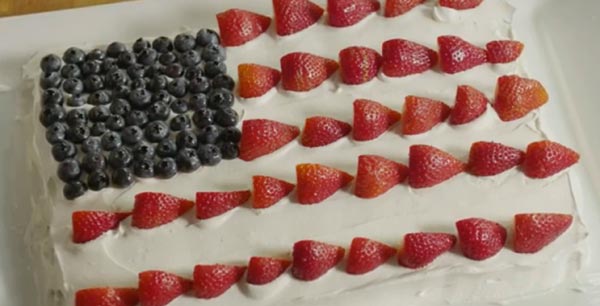 You can also see the Shortcake recipe online at the official website along with the Cupcakes. In fact, the All Recipes website has a page dedicated to recipes perfect for the 4th of July 2013.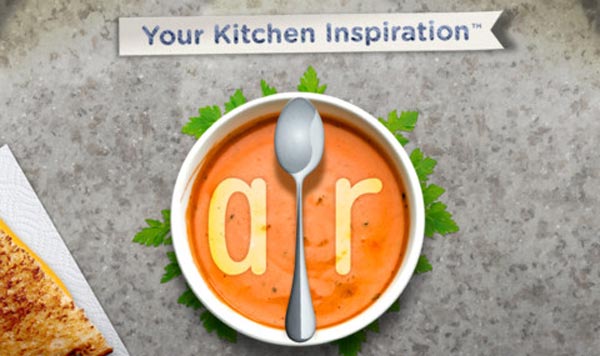 There are many desserts that cry out 4th of July and these include: Surprise Inside Independence Cake, Southern Peach Cobbler, All American Trifle, Fresh Fruit and Yogurt Ice Pops, Stars and Stripes Grand Finale Cake, Key Lime Pie VIII, All American Apple Pie, and many more that the above app should feature.
Another app simply called 4th of July Recipes — this app is quite old now, not updated since 2010, but it does contain some nice recipes for both kids and adults although considering the $0.99 price you might wonder if it's worth it when All Recipes is free.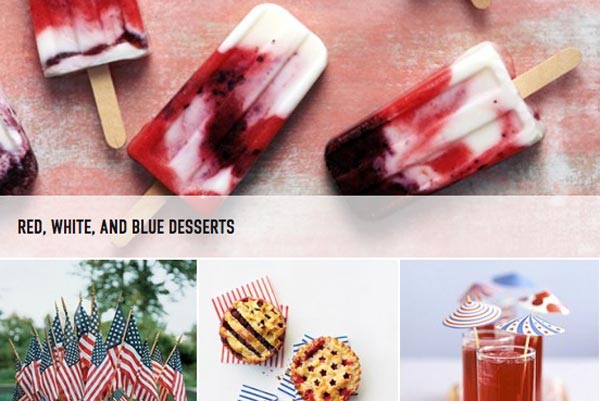 Celebrate the Stars and Stripes with Martha Stewart — you can find the official iPhone and iPad app through the links. These apps cost $2 to $4 but the price might be worth it considering the name and amount of good recipes contained within these apps. You can also gain some insight into 4th of July recipes for your Independence Day party online with a page dedicated to Stars and Stripes desserts and drinks.
American Flag Cake for the 4th of July dessert – we have included a video below this article, which showcases our favorite 4th of July dessert recipe that kids will love. This is an American Flag Cake and nothing represents today more than that, so feel free to take a look at the video to see how to create this cake.