Nexus 7 2 based on unreliable hearsay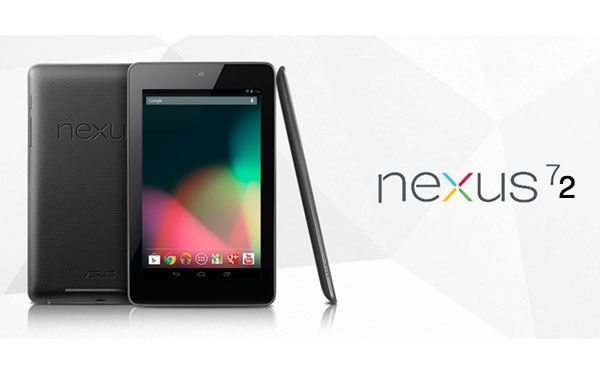 The Nexus 7 2 release is likely to happen but we cannot base this on unreliable hearsay, the new Nexus 7 successor may have been teased by an Asus Rep but we cannot judge specs and release dates on leaked information, even though they are interesting and keep potential consumers on the edge of their seats.
We reported a few days ago about the release and unconfirmed specs of the Nexus 7 2, and the first main source was over on Google+ by Tim P.
The supposed release is apparently going to happen by the end of July, so you can count out all the rubbish online suggesting it will release today on 4th of July. No one has said officially if the Nexus 7 2 will be announced yet alone released but we guess it will at some point. We know that the Google Nexus 4 by LG is no longer on sale via the Google Play Store, this could be the case of making more room to stock a new smartphone and it makes us wonder if the Nexus 7 will stop selling there as well to make room for a new 7-inch Nexus tablet.
Obviously the above is worth pointing out, but without official news we cannot say 'Yes' the Nexus 7 2 is coming, it is all based on rumors and speculation and we will not do that.
The rumored Nexus 7 2 'aka' ASUS k009 specs are said to include a 7-inch LED display with 1980×1200 resolution, 32GB internal storage, 2GB of RAM, Qualcomm Snapdragon 600 Quad Core CPU, 5MP rear camera, 1.2MP front camera, it has also been said in the Asus rep reports that it will come with a 4000mAh battery and will be running Android 4.3.
When you take a look at the Asus Rep screenshots over on Tim P's Google+, the rep replied to one question saying "This is Internal Specs [name blurred] but it is not available to the Public as yet because I know you are eager so I just forwarded it to you."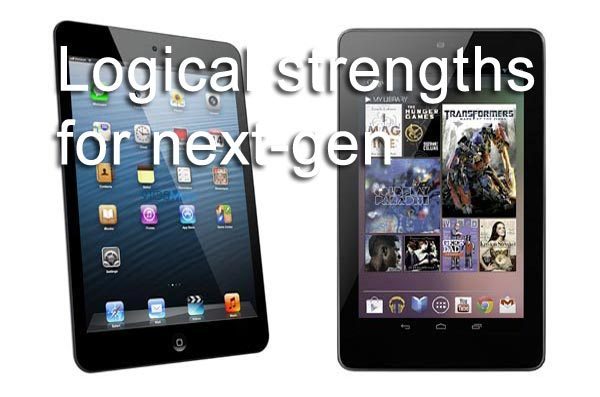 Why would a rep from Asus give out unofficial specs just because someone was keen to know? Let's get real for a moment, the Nexus 7 2 does not exists, no specs or release date have been confirmed, but what we do know is the fact if and only IF it releases we will be on the ball to give it a good comparison next to another unconfirmed tablet called the iPad mini 2.
All about the 2's this year in the world of 7-inch tablets, Phones Review will be keeping a close eye on this. It may interest you to visit our previous article titled "iPad mini 2 vs. Nexus 7 2 for logical strengths", the comments here are rather interesting to say the least.
Join Phones Review on Facebook, Twitter or my personal Google+ page for the real news when it happens.