New Nexus 7 specs for 2nd-gen teases by rep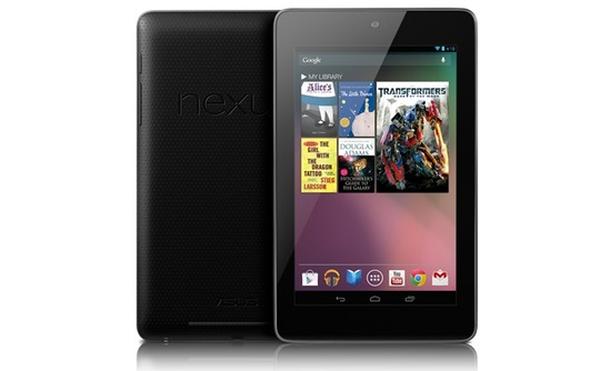 The launch of the Nexus 7 2 is expected to come at anytime now as the current model celebrates its first birthday this month, and with any new rumoured piece of mobile tech various claims about the device emerge. Now though the new Nexus 7 specs for the 2nd generation device have been teased by an Asus rep.
There have long been rumours surrounding the second generation of Nexus 7 tablet PC with the device originally expected to be launched by now, but a recent online conversation between a customer and an Asus representative has thrown some more light onto the possible specifications for the device.
The rep has revealed that the device will feature a Full HD touchscreen display and if correct confirms previous rumours that the device will use the quad core Qualcomm Snapdragon 600 processor along with 2GB of RAM.
Other titbits the rep revealed included 32GB of on board storage with a 5-megapixel rear facing camera paired with a 1.2-megapixel unit around the front. There is supposedly Android 4.3 Jelly Bean on board along with a 4,000 mAh battery, Bluetooth 4.0, NFC, Wi-Fi a/b/g/n, LTE, WCDMA, and GSM support.
Of course this alleged online chat could have been manufactured or altered in some way, and the so called Asus employee doesn't seem to know when the second quarter of this year ends. So the official announcement of the new Nexus 7 could be imminent or the Asus rep is just making it up.
Do you think this is the real deal?
Source: Android Authority.