iOS 7 beta 3 needs iPhone 5, 4S crashing fix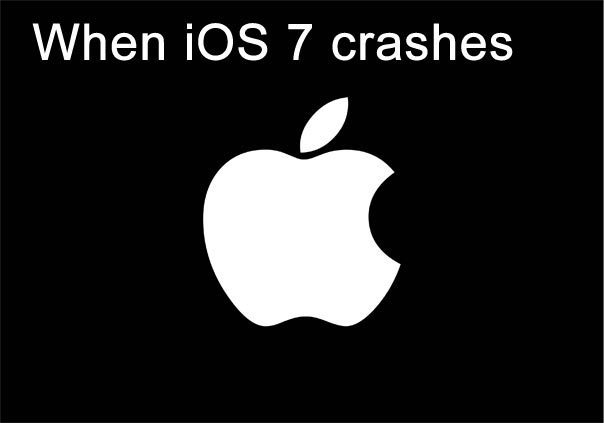 Over the weekend we heard that iOS 7 beta 3 should go live for download in 7 days time, and this would signal an increased release timescale by Apple when compared to iOS 6 beta launches last year. It is not clear why this might be, but some people think it could be thanks to a number of bugs and problems needing fixes sooner rather than later.
Our in house developer has been testing the iOS 7 betas with Phones Review apps, and to date he's pretty impressed with the radical redesign of the UI, settings and icons. There's been some problems that included an issue deleting messages in iOS 7 beta 1 for iPhone 5 and 4S, but this saw a fix with the iOS 7 beta 2 changes.
They note a few differences with iOS 7 on iPhone 5 vs. 4S, which includes the lack of AirDrop on the 4S model and there's hopes this might change considering it defeats the object of AirDrop's apparent usability.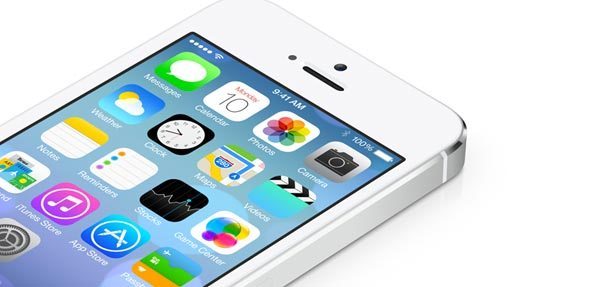 Apple should fix this bug in iOS 7 beta 3 – one thing that is the same with iPhone 4S and iPhone 5 is crashing issues. In our experience this seems to happen randomly when using the camera in iOS 7, browsing the web in Safari, using apps and in many other situations on both iPhone 5 and 4S.
This problem leads to a black display with just an Apple logo for about a minute, then the phone boots back to your home screen. While we haven't seen any pattern yet on the iPhone's our developer keeps experiencing this on, it is a clear crash considering the phone just restarts.
If you are using iOS 7 beta 2 let us know if you are seeing crashing problems? This is of course a question for our readers that develop for Apple, although we could see a fix land with the iOS 7 beta 3 changes that should release for download next Monday, July 8.