HTC One mini vs. Samsung Galaxy S4 mini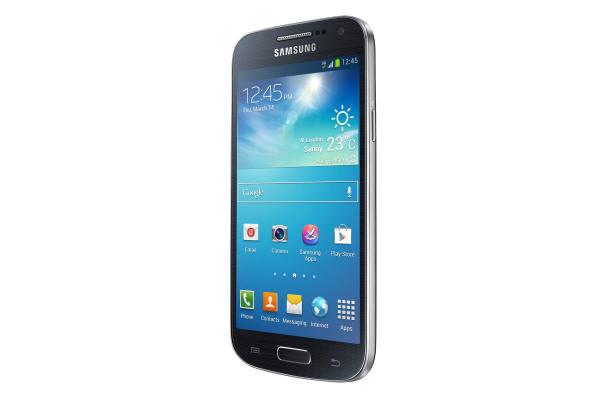 Despite the growing appeal for larger screen sizes smartphone manufacturers have also begun to provide smaller versions of their flagship handsets, which is ideal for consumers that still want a high spec device but with a smaller display. Today we are looking at what might be with the HTC One mini vs. Samsung Galaxy S4 mini.
The Samsung Galaxy S4 has already been made official by Samsung but HTC has yet to officially confirm the HTC One mini but evidence of the device is growing especially after a recent sighting at Bluetooth SIG.
Previously going under the name of HTC M4 the HTC One mini is believed to feature a 4.3-inch HD resolution display powered by a dual core processor at an unknown clock speed with 2GB of RAM. Other rumoured specs for the device include a 4-megapixel camera of the UltraPixel variety that is also found on the standard HTC One along with 16GB of internal storage running the Android 4.2.2 Jelly Bean operating system.
This compares to the Samsung Galaxy S4 mini that has a 4.3-inch touchscreen display at a resolution of 540 x 960 and 256ppi pixel density, while under the hood is the dual core Qualcomm Snapdragon 400 processor clocked at 1.7GHz with either 1.5GB or 2GB of RAM depending on whether you purchase the 3G or LTE version.
Samsung has fitted an 8-megapixel rear facing shooter paired with a 1.9-megapixel unit around the front, while the Galaxy S4 mini will arrive with the Android 4.2 Jelly Bean OS on board. The Samsung is expected to arrive from today at some UK retailers while the HTC One mini is expected to release anytime during Q3 which is from now until the end of September.
Will you be considering the Galaxy S4 mini or HTC One mini?