HTC One Mini /M4 release closer with Bluetooth SIG spot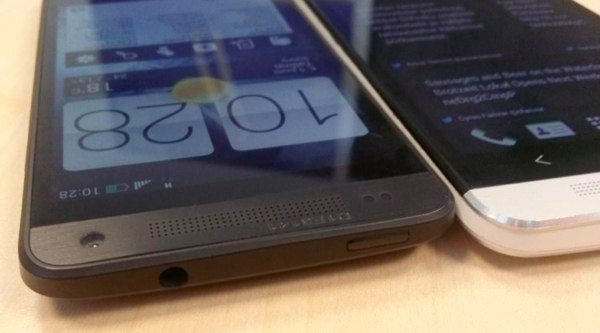 We've been bringing readers news about the HTC One mini aka the M4 smartphone, and although this device has still not been made official it does look as though the release is drawing closer. We can tell this as the phone has been spotted at the Bluetooth SIG, a sure-fire sign that a new device is likely to be released soon.
We've already heard of a rumored mid-July release date for the HTC One mini, and just a few days ago we saw a claimed hands-on experience with the mini edition, along with some leaked images. However, the HTC One mini being certified by the Bluetooth SIG is the best evidence we've seen so far that it actually exists, and on many occasions we've seen product launches shortly after a device receives that certification.
As a recap the unofficial specs for the HTC One mini include a dual-core processor, 4.3-inch 720p display, 2GB of RAM and 16GB of internal memory. As well as this we've heard of a 4-megapixel UltraPixel camera (the same as for the HTC One flagship), LTE connectivity, a 1700 mAh battery, Beats Audio and front-facing stereo speakers. The image that you can see below is a leaked image, so we cannot verify if this is authentic just yet.
The HTC One mini is likely to release running Android 4.2.2 Jelly Bean skinned with HTC Sense 5, but we must remind you that these specs and features are all speculation so far and have not yet been confirmed. Hopefully now though, it shouldn't be too much longer before we hear official news regarding price, availability and specs. In the meantime we'd appreciate your comments. Are you hoping to get your hands on the HTC One mini soon?
Source: Bluetooth SIG Via: GSMArena