HTC One Mini & Butterfly S both expected to release soon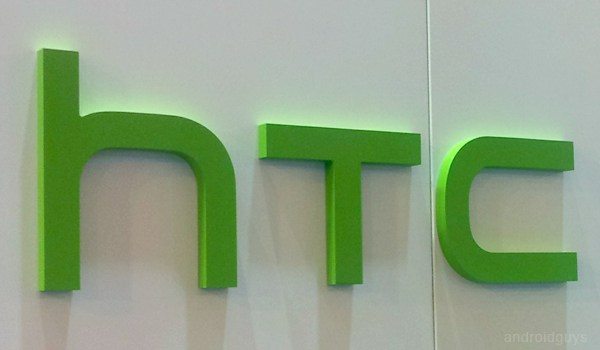 The flagship HTC One has been a huge hit for the company and is really stiff competition for the just-released Samsung Galaxy S4. We have now heard of an HTC One mini (M4) and HTC Butterfly S, both based on the One and both expected soon. We have approximate release dates ahead as well as some expected specs.
We have already given readers some information about the HTC One mini, (codenamed) the M4, with some initial specs and a speculated release date of Q2. Now further news gives a release date of mid-July, so if you're waiting for this phone that's not too much longer. Rumored specs so far include a dual-core processor, 4.3-inch 720p display, 2GB of RAM and 16GB of internal storage.
The HTC One mini also seems likely to sport an UltraPixel camera, front stereo speakers, Beats Audio, LTE connectivity and a 1700 mAh battery. It should be running Android 4.2 Jelly Bean with HTC Sense 5 and is likely to take on the upcoming Galaxy S4 Mini.
Moving on to the HTC Butterfly S, this will be step up from the HTC Butterfly that is already available. The Butterfly S will also carry an UltraPixel camera and a higher capacity battery than the current Butterfly, though it will have the same 5-inch full HD display. It's thought that it will have a microSD card slot and is likely to have a more recent Snapdragon processor. The HTC Butterfly S is thought to be arriving later this month so again, not too much longer to wait.
It's worth pointing out that this information comes from a Taiwanese source and so release dates mentioned may only be for that region. As soon as we know more about availability we'll be sure to pass that on to you.
Are you interested in either of these HTC One-based devices when they hit the shelves in your region? Are you more likely to purchase the HTC Butterfly S or the HTC One Mini? Let us know with your comments.
Source: EPrice (Google Translated)