BBM launch for Android, iPhone popular with teens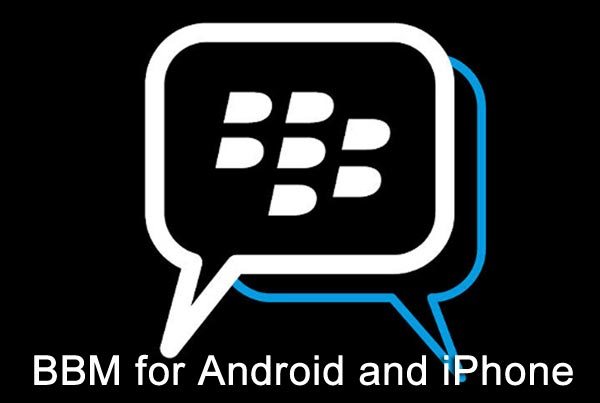 We have been talking about BBM for Android and iPhone this weekend in the office, and a few of the Phones Review team have teenagers in school that own BlackBerrys, iPhones and also Android smartphones. It seems that the popularity in BlackBerry Messenger is still clear with teens.
You can find a number of popular chat apps on Android and iPhone already, but we have heard directly from teens that still love BBM when compared to the likes of WhatsApp. This is one of the reasons why so many people are looking for an update on the BBM launch for Android and iPhone.
No official launch date has been given yet – over the weekend we updated our readers with some insight into the BBM release for both iPhone and Android, and also made it clear that BlackBerry never gave a release date for June like some people think. A few of our readers are disappointed that BBM didn't release at the end of last month, although this was a rumor that seemed to originate from T-Mobile in the UK.
While some of our readers state, "It's too long waiting for BBM for Android, I'm going to stick with better apps already out there". There are also a massive number of teens that love BBM a lot, and it is good to remember that this messaging system drew both business people and teenagers in the past.
BBM for Android and iPhone will be popular with teens — the teenage family connected to some of the Phones Review team make it clear that schools are buzzing about BBM coming to iOS and Android. One teen stated, "nearly everyone at my school is talking about BBM for Android and iPhone, when is it going to release?"
Another student added, "I loved BBM on my BlackBerry, but now I'm using an iPhone and really miss BBM. I will be one of the first to download BBM on my iPhone, just want it to release right away".
Are you looking forward to BBM launching on Android and iPhone? Do you know people still at school, and if so are the students at that school talking about the BBM app coming to Android and iPhone?