BBM launch update for Android and iPhone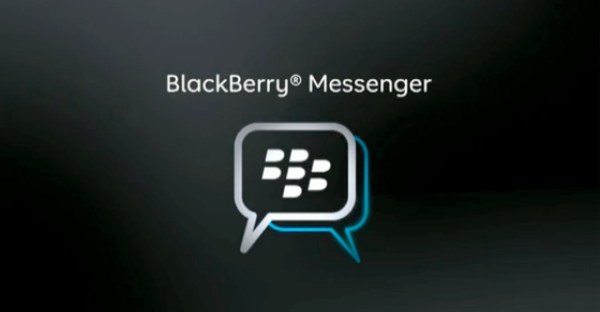 Back in May BlackBerry announced that its popular BlackBerry Messenger service would be coming to iOS and Android. This caused a fair amount of excitement, although at that time BlackBerry didn't state exactly when the apps would release. Today we have some news about the BBM launch update for Android and iPhone.
Since BlackBerry announced this rather unusual move there have been many Android and iOS device users eager to get the BBM app, and early on in June it seemed it would release on June 27. BlackBerry Worldwide issued a tweet with this date but the app failed to materialize.
Furthermore, many thousands of people were fooled by a fake BBM app that appeared on Google Play. Following the downloading of this rogue app, users were told it would be ready to use from June 27, and that may have partly led people to think this was a genuine app.
Earlier today we gave readers some news about the fall of BlackBerry shares from the quarterly call. At the same time BlackBerry CEO Thorsten Heins, spoke about the wait for iOS and Android BBM but merely said it would become available "before the end of the summer." While no specific dates are mentioned at least this may give reassurance that BBM is on it's way to the many people waiting for it on these platforms.
When the iOS and Android BBM apps finally release they will not offer all of the BBM features straight away, but further updates will bring more. You'll be able to use the iOS apps if you have a device running iOS 6 or later or a device running Android 4.0 ICS or later.
We'll be keeping our ears to the ground for more launch updates for the BBM Android and iPhone apps, and you can be sure that as soon as we hear news we'll pass that on to our readers. Are you one of the many device users waiting for the iOS or Android BBM service to arrive? Let us know with your comments.
Source: Mobile Syrup