BBM for Android and iOS release date looks set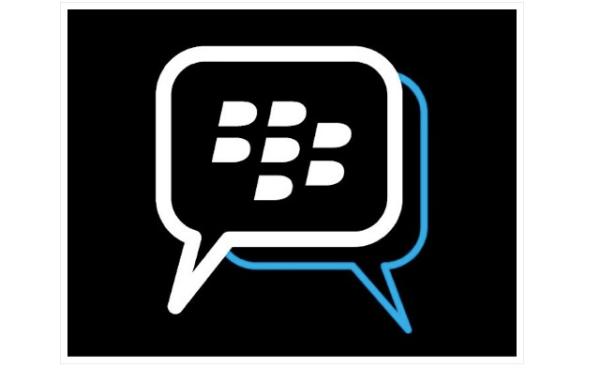 Before the world was treated to the new BlackBerry 10 operating system one of the major things that still pulled users to a BlackBerry handset was its messenger service, now though the BBM for Android and iOS release date looks set.
Last month BlackBerry announced that it would be making its popular BlackBerry Messenger service available for both the Android and iOS platforms, but unfortunately at the time the company didn't reveal when this would be coming.
Now it looks to have been confirmed that BBM will be available to Android and iOS users from the 27th of this month following a tweet from BlackBerry Worldwide. The tweet that appeared revealing the date also showed the service on an AT&T iPhone so those that still think there is a need for the service only have a few more weeks to wait for it to arrive.
It is not thought that all of the BBM features will be available straight away but things such as BlackBerry Groups, multi person chat, and voice note sharing should be available at launch. There is some that believe this move by BlackBerry makes perfect business sense but until the service has been available for a number of months will we have more of an idea if this is the case.
Are you looking forward to BBM on your Android or iOS device?
Source: GSM Arena.