ZTE Vital for Sprint not much to shout about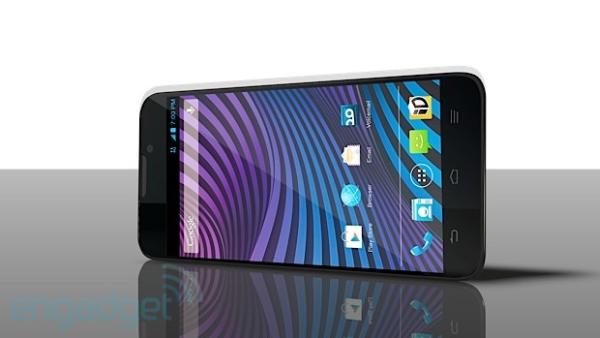 We quite often see new smartphones that become exclusive to certain carriers in one form or another, and today we have news of the ZTE Vital for US carrier Sprint that has leaked but the specs are not much to shout about.
The device that looks to be getting ready for a release onto the carrier previously leaked a few months ago and at the time was going under the name as the ZTE Quantum. The latest details about the handset have been sent to Engadget that include some renders that you can see on this page as well as a promotional video that we have embedded below.
It seems the upcoming device will have a 5-inch HD display that could be of the 720p variety and powered by an unknown dual core processor running at a 1.5GHz clock speed. This is paired with 1GB of RAM along with 8GB of on board storage that is expandable further thanks to microSD card support.
There is also a 13-megapixel rear facing camera along with NFC connectivity and a 2,500 mAh battery unit. It looks like the handset is running an almost unspoilt version of the Android 4.1 Jelly Bean operating system, and the device should support the carriers 4G LTE network.
If the price is set at the right level it should help gain some interest from potential customers but it isn't exactly going to compete with the likes of the Samsung Galaxy S4 or HTC One.
Source: Viral Phone.