Samsung Tizen device delay prompts debate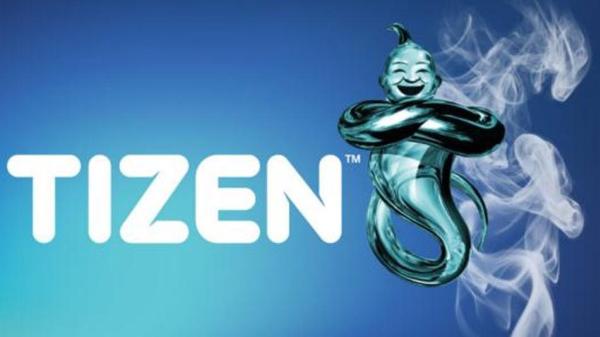 While Samsung is dominating the Android platform the company is still working on a mobile operating system of its own, but a Samsung Tizen device delay has prompted some debate to why the company is even bothering with its own OS.
Samsung has been working on Tizen for a while now as it looks to add yet another mobile operating system in an already crowded market place, but the company has reportedly delayed the release of its first smartphone running the new OS.
The device was thought to be coming at sometime during August but has now been pushed back two months to October, and the reason behind the delay is thought to be issues with the OS with the App Store being the main problem.
Its app store is being designed in partnership with Intel and apparently needs more work and content, but this isn't the company's first attempt at its own mobile OS as it had Bada before. This news has led to many to question the thinking behind Samsung's decision to develop its own operating system considering its dominance on Android.
There is some thought that in the future Google will keep the Android OS for themselves and give Motorola hardware preferential treatment, which has been constantly denied by the company. There are many that feel Samsung won't abandon Android altogether though as any such decision would certainly alienate the millions of fans the company now has with its hardware running on the platform.
It could just be that Samsung is hedging its bets just in case things do change with the availability of Android to other OEMs away from Motorola, but Tizen could just be used for budget hardware from Samsung.
Source: SamMobile.