No Moto X live stream for event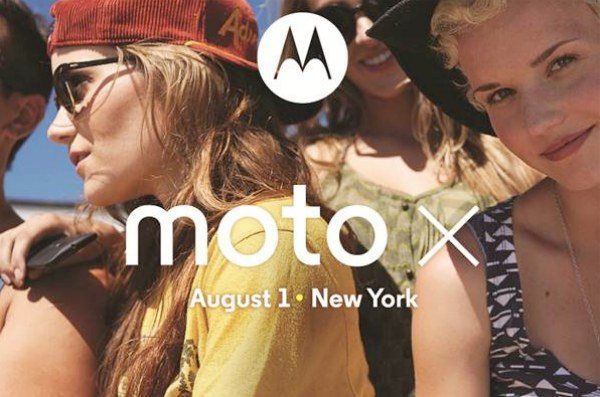 Motorola is holding their Moto X phone event today, although we don't seem to have the correct time, as there are varied reports. However, we do know that there will be no Moto X live stream for the event, which we do find a little strange, considering this handset was hyped up to be such a huge deal for the company.
As for the Moto X live event time, most reports suggest it will start at 3:00 pm ET, as it is being held in New York, which is 12:00 PM ET. If this is correct, then the Moto X event time in the UK will be at 8:00 pm, which is kind of the time when other big events start, give or take an hour or two.
There had been some confusion, because some websites have reported that the event was to kick off at 8:00 pm in New York, which would have meant 1:00 am for the UK, which doesn't seem correct. We are sure it is 3 in the afternoon for the Big Apple.
It is still uncertain what the Moto X handset will bring in terms of specs and features, but it is still likely to come with many customization options, such as different color back plates, or even the choice of wood as well.
As for the other Moto X upgrade options, we will just have to wait just under an hour to see just what Motorola has in store for us, and once we know, you will know.