Infinity Blade 3 in iPhone 5S keynote surprise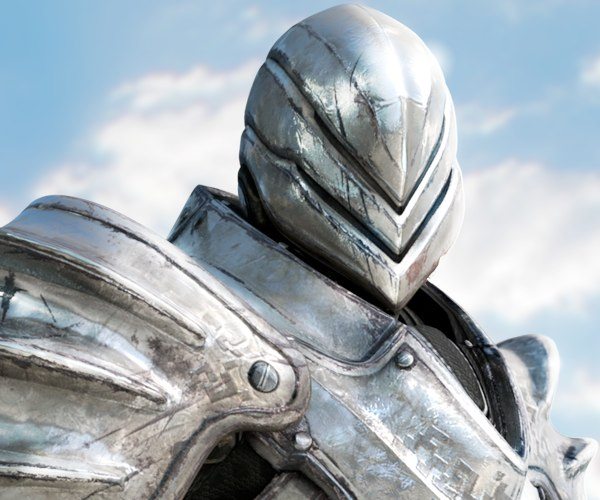 In the past we have seen one or two surprises during previous iPhone keynote events, such as the Infinity Blade games, which was the case two years ago when the iPhone 4S was being showcased, as we got to see what we could expect from Infinity Blade once it was finally released.
We had assumed to see the release of Infinity Blade Dungeons, but we reported last month that the project had been scrubbed. However, it looks as though a third game is still a possibility because Kotaku has learned that the team behind the gaming series is working on Infinity Blade 3.
Infinity Blade 3 demo during iPhone 5S keynote — While we do not have a clue as to how far the studio is with the project, it would make complete sense to see Infinity Blade 3 demoed during Apple's iPhone 5S keynote in September, and with a possible release in December, which would follow the same release pattern as the previous version of the game back in 2011.
The Infinity Blade games were not loved by all, but it was fair to say that those who thought negatively were looking forward to Dungeons, as it looked more interesting to them, so we wonder if this will be the case with this (possibly) upcoming version?
The thought of an Infinity Blade 3 release later this year is a nice one, we do find it strange why they would not pick up where they left off with Dungeons, as this would save time and money. Having said that, they may be doing just that, but making a few changes to different aspects of the game, along with the title as well.
Would you welcome a new Infinity Blade, and do you think it will be showcased during the iPhone 5S keynote next month, where it will be able to make use of the A7 chip, although seeing this running on the new iPad 5 will be more enjoyable for us?