iPhone 6 concept design features distinct display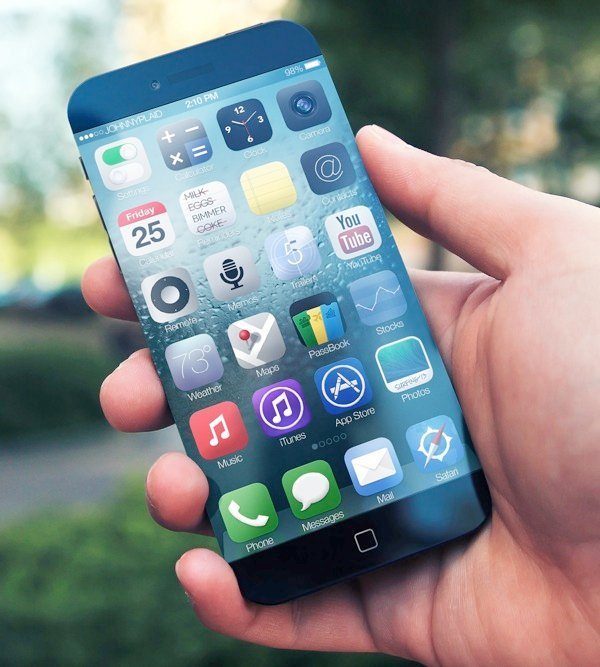 Even though Apple is highly likely to unveil the iPhone 5S next month, it still does not stop people from imagining what the iPhone 6 could look like, and with it being released next year, maybe some of those more radical designs could come true?
Even though we do not except to see any radical changes with the new iPhone next month, we will still get ourselves one, because it is just what we do. However, if we were to get our hands on this iPhone 6 concept design (see below) then we would have no hesitations.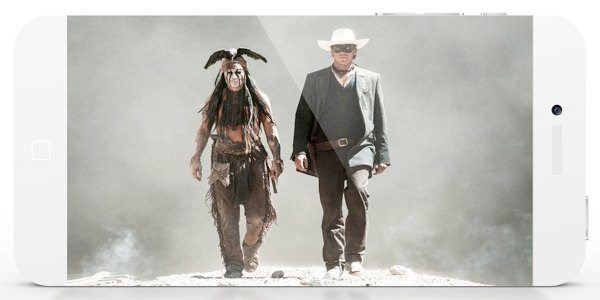 One of the biggest iPhone 6 features has to be that distinct display, as it is edge-to-edge. The overall form-factor is similar to the current iPhone 5, as well as in size, but the changes to the screen allows the phone to take on a completely different look.
Over the months we have seen some strange iPhone 6 conceptual images, but this latest one from Behance is one of the more plausible ones.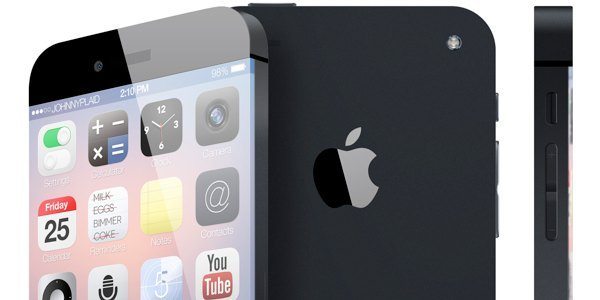 As you can see the edge has been removed altogether and while some of you will see this as a bad thing because you could accidentally select something with the palm of your hand, there is Accidental Gesture Recognition, meaning you can hold your iPhone 6 in comfort.
Display technology has improved over the past few years and will so next year as well, so the designer believes that Apple could release the iPhone 6 with Retina 2, which is not only thinner than the current version of Retina, but much tougher and clearer as well.
The iPhone 6 concept construction could be made from a mix of metal and carbon fiber, making it 40 percent lighter and 60 percent tougher.
We've included a couple more images for you to ogle over.