iOS 7 beta 6 release up in the air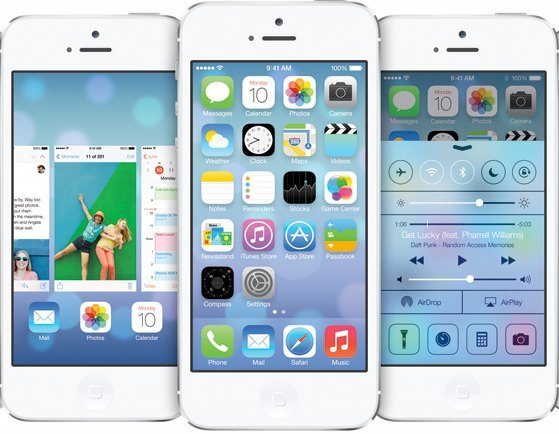 The iOS 7 beta 6 release is now up in the air following today's launch of iOS 7 beta 5. We weren't expecting this version until next Monday, August 12, but Apple seems to be making up for lost time. The new features have yet to be detailed, neither have the bug fixes, but at 150MB download we are not expecting anything major.
It is so hard to judge just when Apple will release iOS 7 beta 6, because we would have said August 26, although this would put it very close to the Gold Master version. Maybe Apple will release beta 6 on August 19 and then GM two weeks later on September 2?
If this was the case, then the iOS 7 public release could be on schedule for a release later next month, which we assume will be around September 19, give or take a few days. We say this because Apple released iOS 6 on the same date last year.
However, we believe Apple could delay it until the following week, that way it will be launched a couple of days before the iPhone 5S release, which we assume will be at the start of the fall.

iOS 7 beta 6 improvements — We just cannot tell what improvements the next version of the beta will have because we are only now running tests to see what iOS 7 beta 5 improvements there have been. We already said a couple of these above, but it will take a few days to get a greater understanding what has been done, and to see if it is better or worse.
We cannot guarantee that Apple will release another beta, although most rumors seems to suggest there will be just one more before the iOS 7 Gold Master release, and then finally the all-important public release.