Watch LG G2 live event with us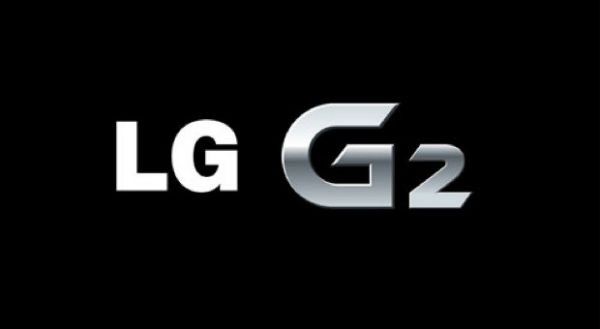 You do not need to go anywhere to watch the LG G2 live event; no point in searching online to read news about the new smartphone unveiling so you might as well stay right here.
Just crab yourself a cup of tea or coffee and then sit back and watch the whole event live from your sofa or office chair, you could even be on public transport and watch on your tablet or smartphone. What are you waiting to hear about the new LG G2?
It is most certain what the design and specs are on the LG G2; secrets were not really kept silent were they. It does not matter what we know now it all boils down to the official announcement. Hopefully LG will talk about other products today, all will be revealed shortly.
We will soon have the official look of the LG G2, all the specs, releases dates and pricing details hopefully within the next 30 minutes. The event kicks of in a few minutes but by the time they have built up the hype we will know more.
Please hit the play button below and enjoy.