Buy Nexus 4 on Wind Mobile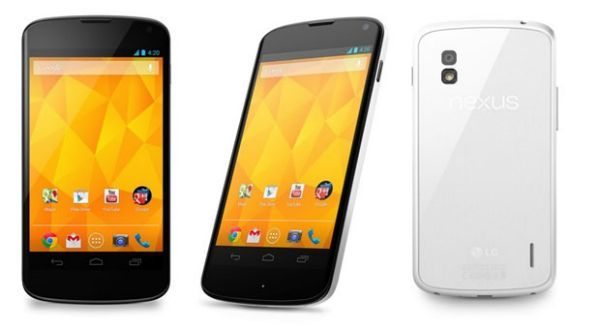 At last customers can now buy the Google Nexus 4 by LG on Wind Mobile, you can either purchase outright or on a WINDtab plan.
The Nexus 4 can only be purchased at a store near you starting as low as $149 at $40, if you opt for the WINDtab $30 plan the Nexus 4 will stand you in $249, or you can buy for $349 on the $20 per month plan.
You can buy the super LG Nexus 4 outright for $449.00, this is a highly popular smartphone and comes with a 4.7-inch TrueHD IPS Plus display, 8MP camera on the rear, 1.3 MP on the front, it also comes with a quad-core 1.5 GHz Snapdragon S4 Pro processor and 2GB of RAM.
It would be in your best interest to see if they are selling the Nexus 4 at a Wind Mobile store near you by searching on this page.
The outright price is not too bad at $449 for the 16GB Nexus 4, Have you been waiting to buy the Nexus 4 on Wind Mobile? Sorry for the brief article, but this is all we have.
Source – Wind Mobile