Android beating iPhone market share is outrageous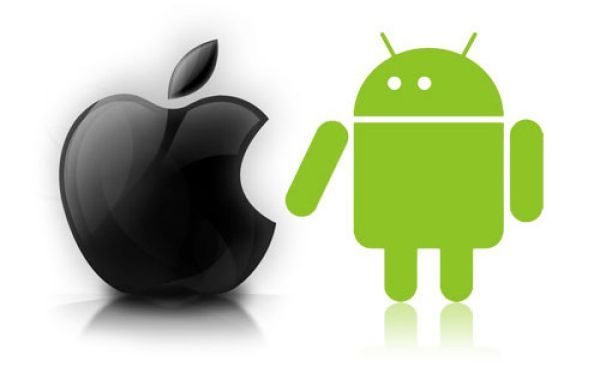 There is no doubting the Android platform is doing very well indeed for the market share, and with the latest news reporting the iPhone is losing its market share to Android in Q2 is outrageous.
Research firm IDC reported that Apple's share of the global market fell from 16.6 percent to 13.2 in the same two quarters last year and this year, and some have even said that with Android's share jumping from 69.1 percent to 79.3 poses a threat to the likes of Apple and BlackBerry.
Google gives away Android to handset makers for free and solely earns revenue via advertising, but we think this is crazy to say Android is taking over the mobile sector and beating Apple.
Look at the statistics here, when looking at the smartphone market Apple only has the iPhone running iOS (we know there is the iPad and iPod, but we are discussing iPhone only here), Android is on many handsets including LG, Samsung, ZTE, Lenovo, Huawei, Sony, do we need go on.
There are way more Android handsets than any other in the world, how can you compare an iPhone to Android? Comparing the iPhone to Samsung yes. It is obvious that Android will have more of the market share if they have an operating system on more than just one phone.
Apple only releases one phone a year and Android is on multiple phones, of course Apple's iPhone figures will drop when consumers are waiting nearly a whole year for a new smartphone. We believe that the market share for the iPhone will rise again when Apple releases its new smartphone/s come September 2013. It is great news that Android is doing so well and it keeps the competition alive, but of iOS was out-sourced like Android is we know that Apple would dominate – Guess now we get the comments coming in debating this one.