Celebrate Happy Independence Day India with Android apps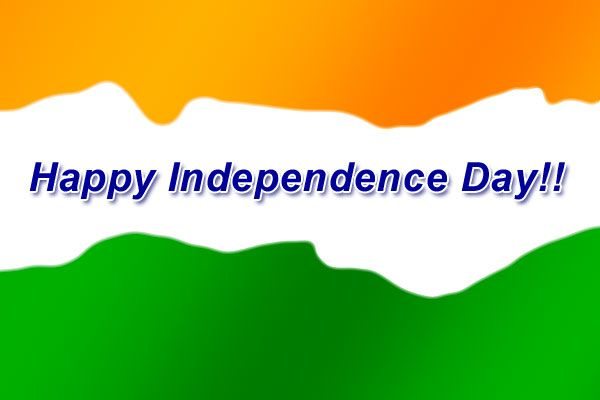 Today you will notice a new Google Doodle celebrating Independence Day India 2013, and to celebrate this we have some great Android apps that we know you will love. Below there are 4 applications in total, which we believe are the best out there.
Independence Day is India happens annually on August 15th to celebrate the nations independence from British rule, which happened on 15 August 1947 and since this date this has become a national holiday in India. This is now the 67th Independence Day in India and we want to share with you the top 4 apps that has great reviews form users.
The first app is aptly called 'Happy Independence Day India' by Blue Cheese Mobile Apps, this is a great app for patriotic citizens of India who loves the National Anthem, this Android application also features wallpapers, Patriotic images, scrollable view of the National Anthem Text, it also allows users to translate the meaning of the National Anthem and much more. — Please visit Google Play to download right now onto your Android device.
Independence day Wishes India app by Zamurai is our second app on the list; this one allows users to send Independence Day messages to friends via SMS. It comes with selected greetings messages. It is a little app that works well, see what you think of it by installing here.

The third Android app is titled 'Independence day (India's)' by For U Tourism, which features 10 wallpapers, Tricolor flags so that you can create a nice Independence day look. It basically allows you to put the flag on your Android devices homescreen.
Last but not least is the fourth app called 'INDIA Independence Day LWP' by Hobbypoint.in' via the Google Play Store. This one comes with animated live wallpapers, realistic looking balloons and bubbles and when you touch the display screen on your device they change into flying birds of Indian Flag. Main features include: High quality live wallpaper, choose direction of moving items, select speed of moving items and so much more.
Have you got any Independence Day India messages you would like to share? If you do please use the comments