Samsung Galaxy S2 TV release jealously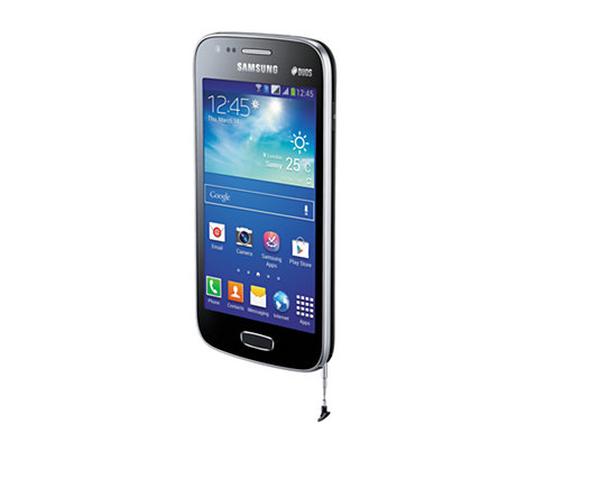 Back in 2011 Samsung launched the Galaxy S2 which was arguably the handset that put the company firmly on the smartphone map, now two years later another variant has emerged in the form of the Samsung Galaxy S2 TV, which could bring some release jealously among some users.
The handset that you can see on this page has been announced by Samsung for consumers in Brazil, and brings with it the addition of a TV receiver. Brazil just like a number of other countries broadcast their TV channels using ISDB-T technology.
To take advantage of this Samsung has essentially planted an ISDB-T receiver inside an Android smartphone. This isn't quite a standard Galaxy S2 with a TV receiver inside though as the screen is smaller at 4-inches instead of 4.3, and there is only a 5-megapixel rear facing camera instead of 8-megapixel.
The screen resolution is 800 x 480 and is powered by a dual core processor clocked at 1GHz running the Android 4.2.2 Jelly Bean operating system. There is only 4GB of internal storage but this can be expanded up to 32GB via microSD card and there is a 1,500 mAh battery supplying the juice.
Samsung has even provided a pull out antenna at the bottom of the device to improve reception and there will also be the option of a dual SIM version as well. It is doubtful that the device will be seen outside of South America with many other countries not using such TV technology.
Would you like such a device in your region?
Source: Samsung.